Pitt and Focus On Renewal team up to get the "Wordout!"
Studio Storox teens and Youth Undoing Institutional Racism (YUIR) present:
What is the School-to-Prison Pipeline? How do my experiences connect with it? What are the changes I'd like to see? These are the questions that youth artists from the Father Ryan Art Center responded to in the creation of their zine in collaboration with YUIR Pittsburgh.
Youth Undoing Institutional Racism (YUIR) uses an analysis and principles by the People's Institute for Survival & Beyond. YUIR Pittsburgh does intergenerational, anti-racist organizing targeting the education and criminal justice systems at the city and county level of Pittsburgh, Pennsylvania and Allegheny County. Currently, YUIR youth are working to change school discipline policy. (You can view the zine that YUIR Pittsburgh created here, created with the support of the Black Unicorn Project) Our zine-making is interconnected with community partners which is part of our strategy to network and build power.
TEEN PROGRAMS
OUT OF SCHOOL & AFTERSCHOOL PROGRAMS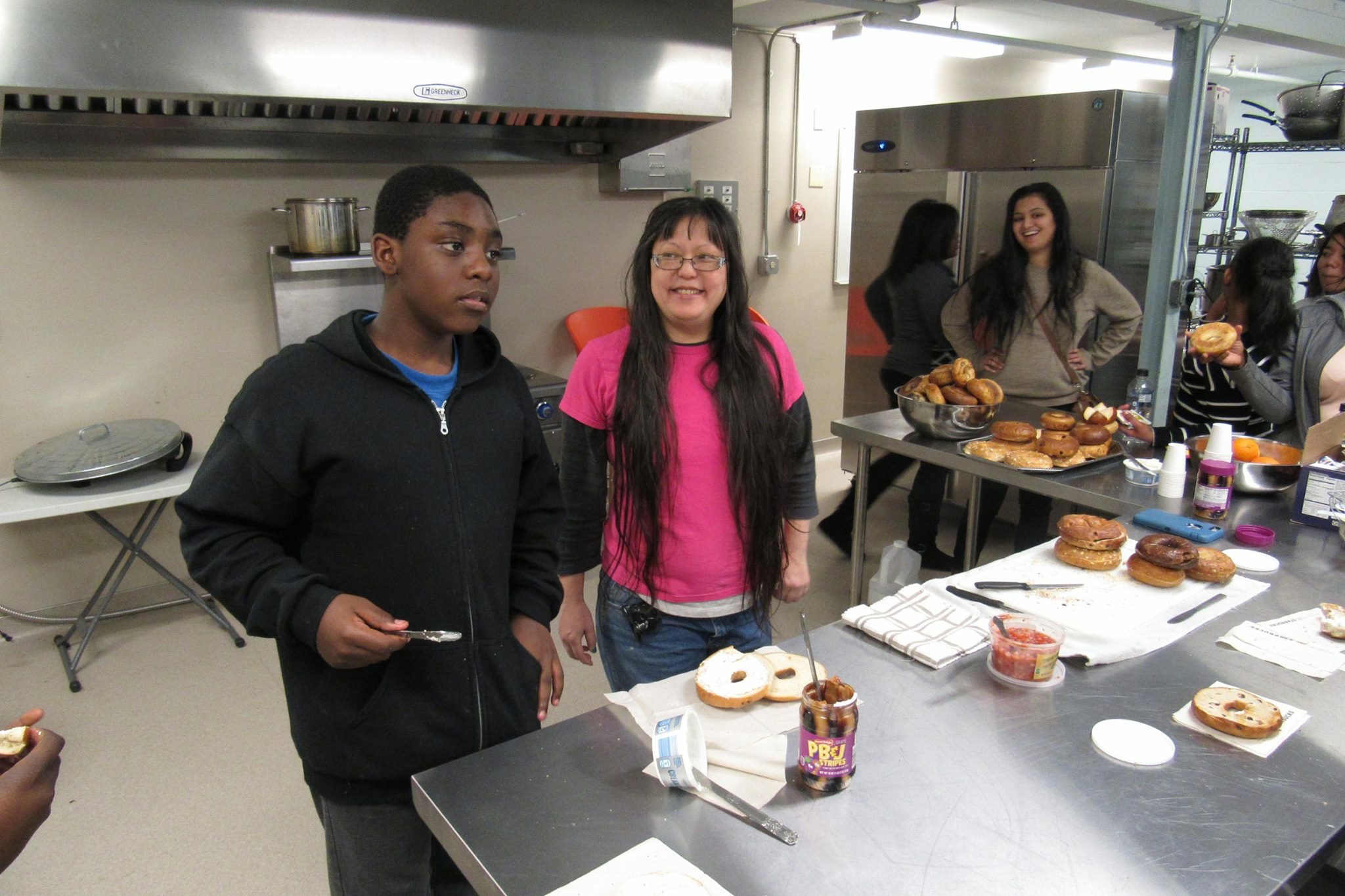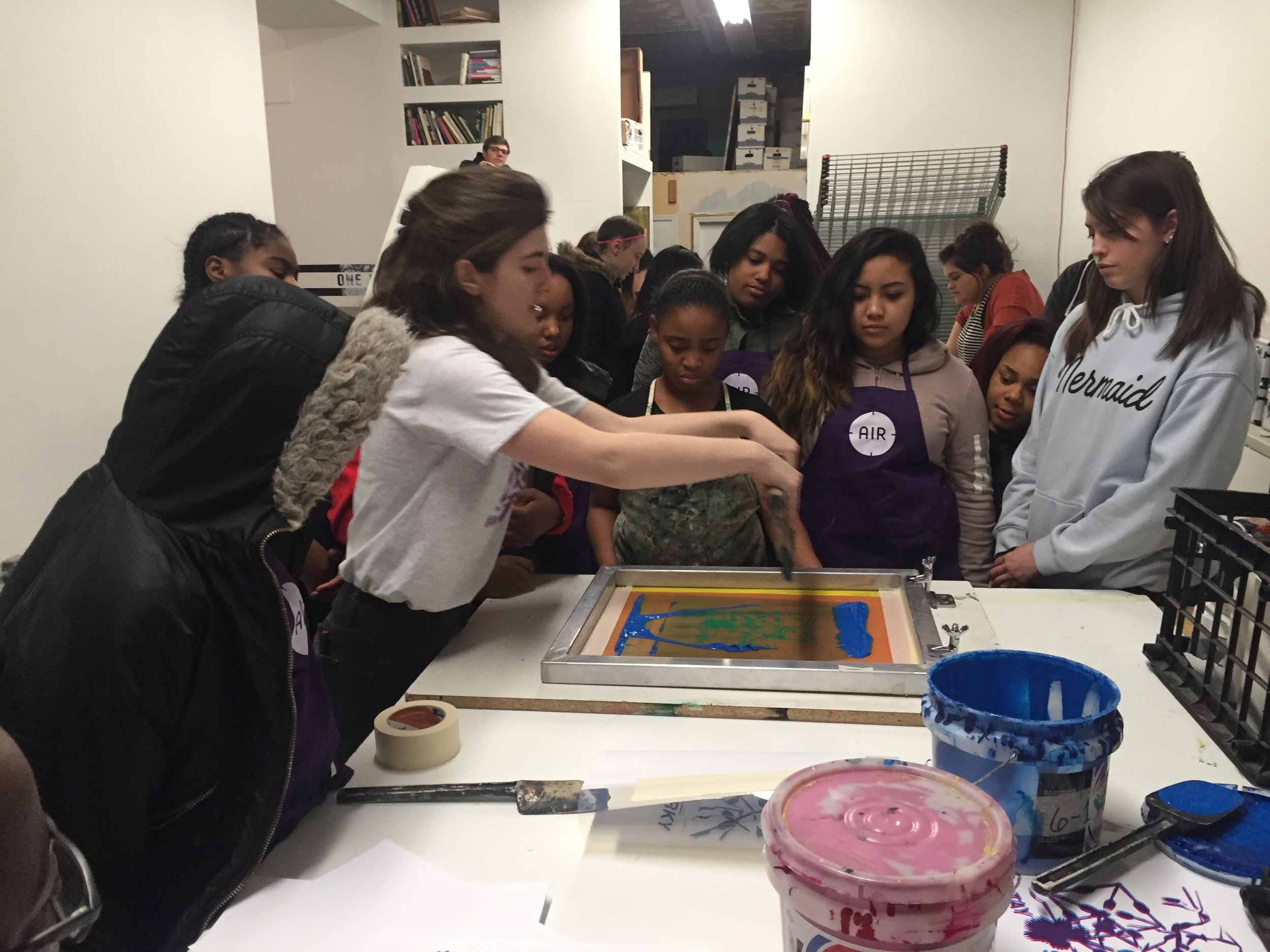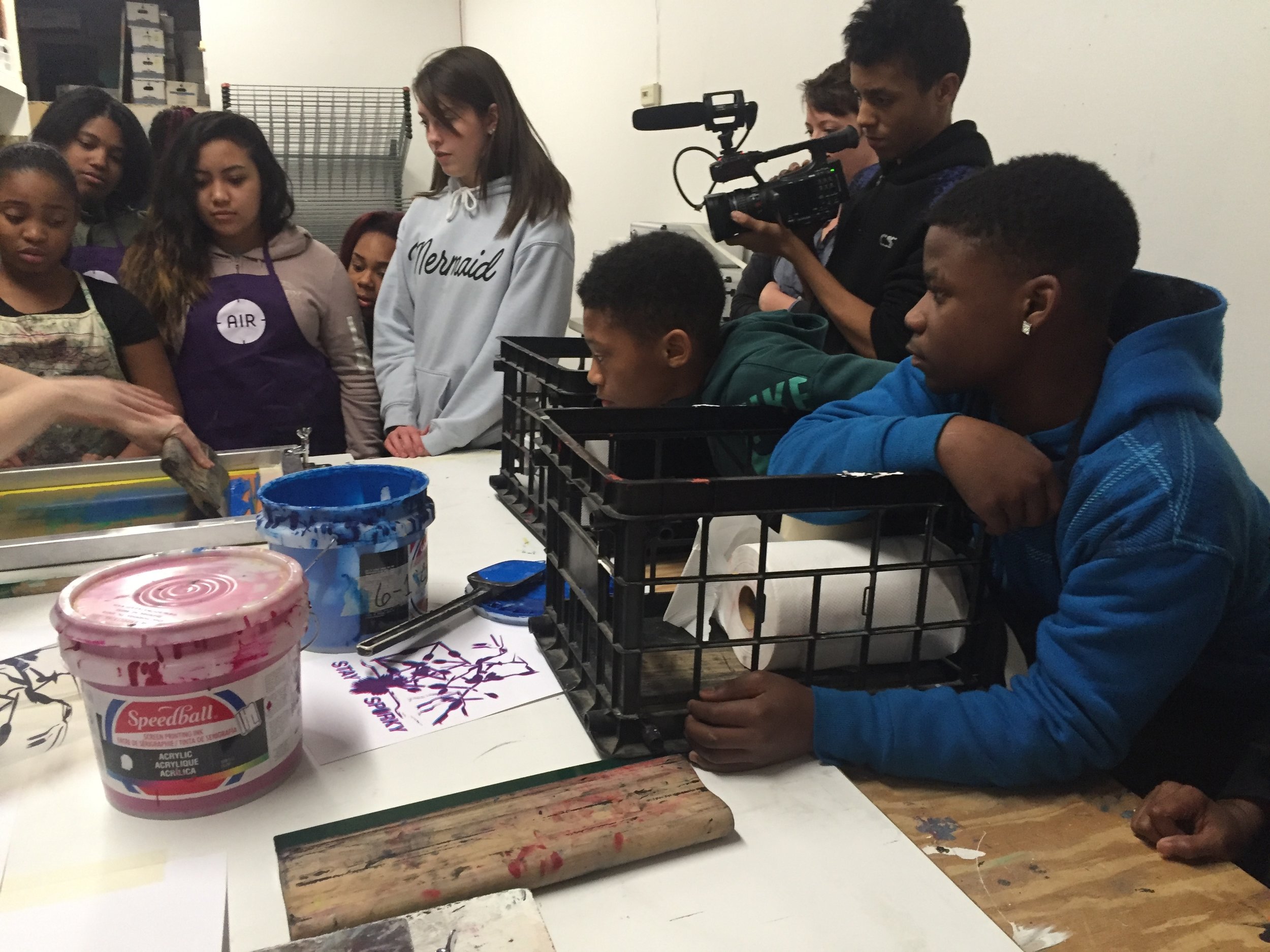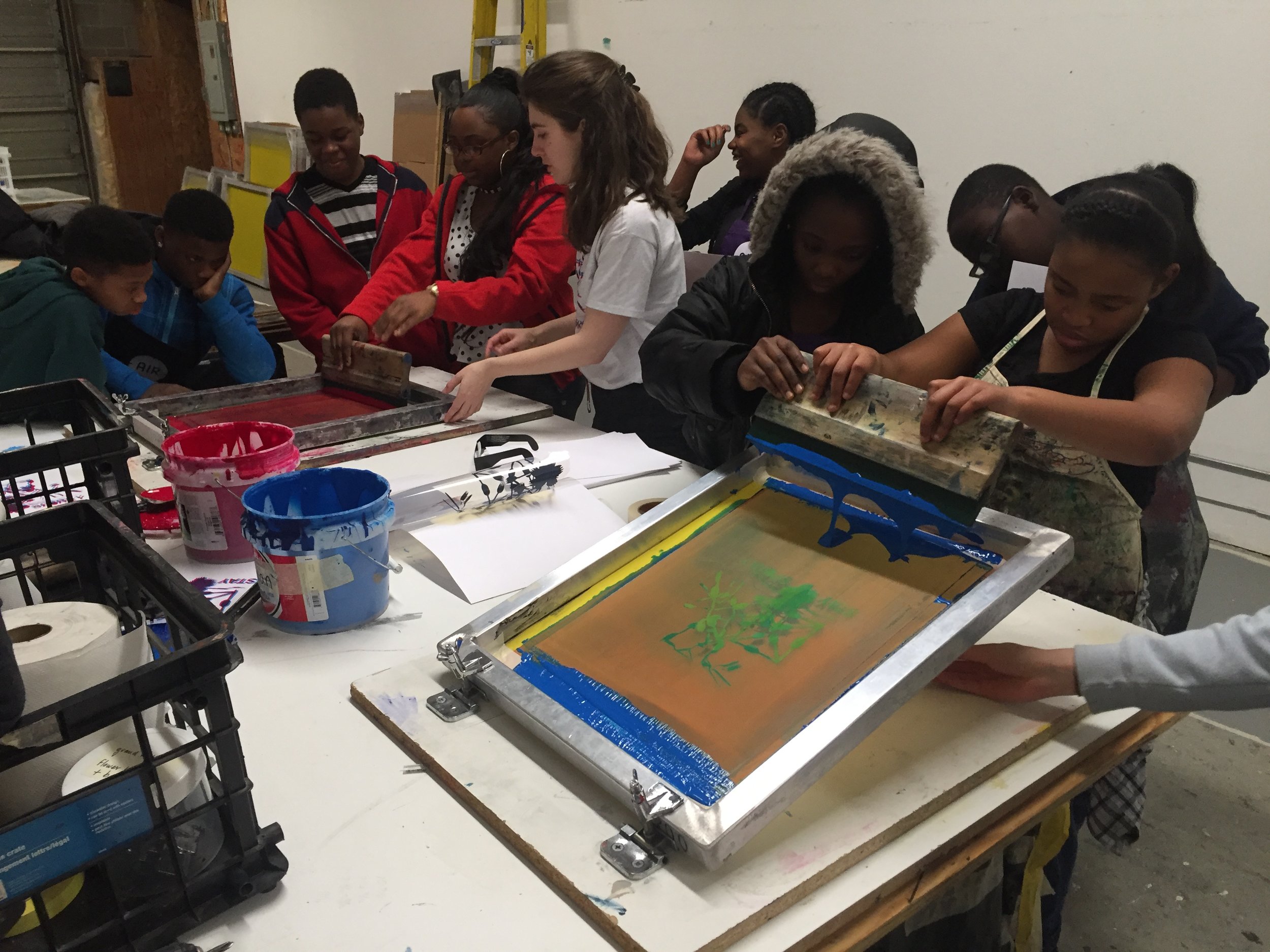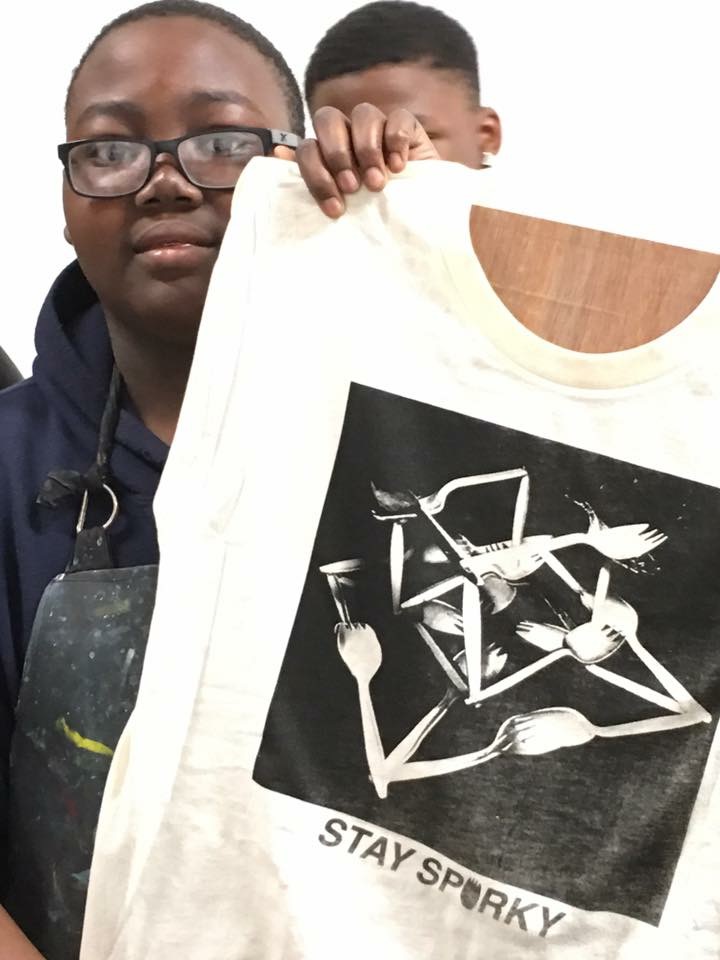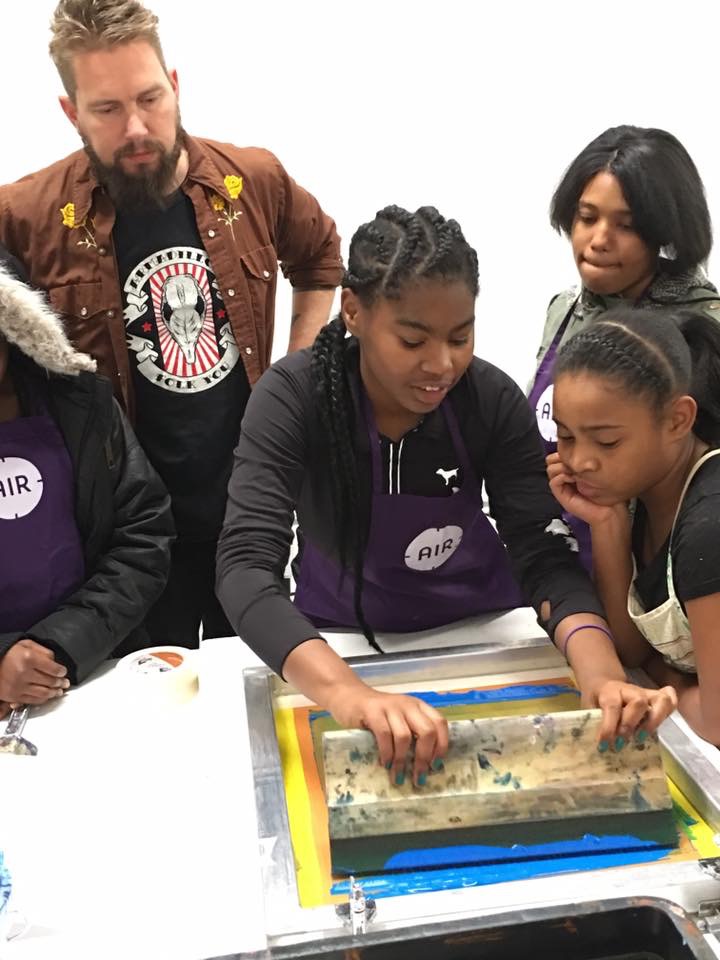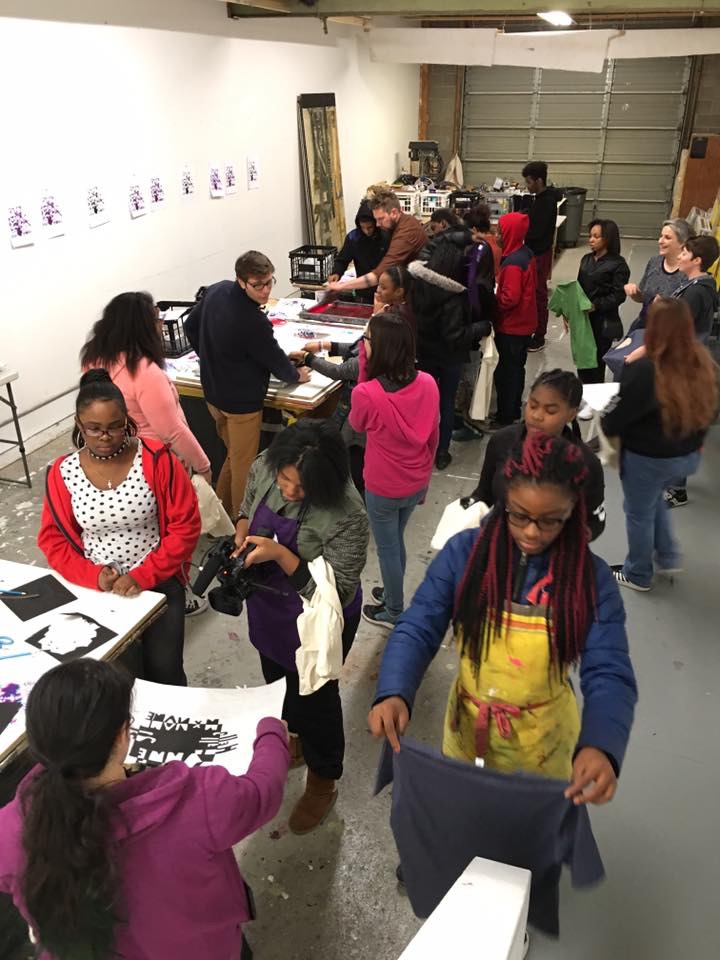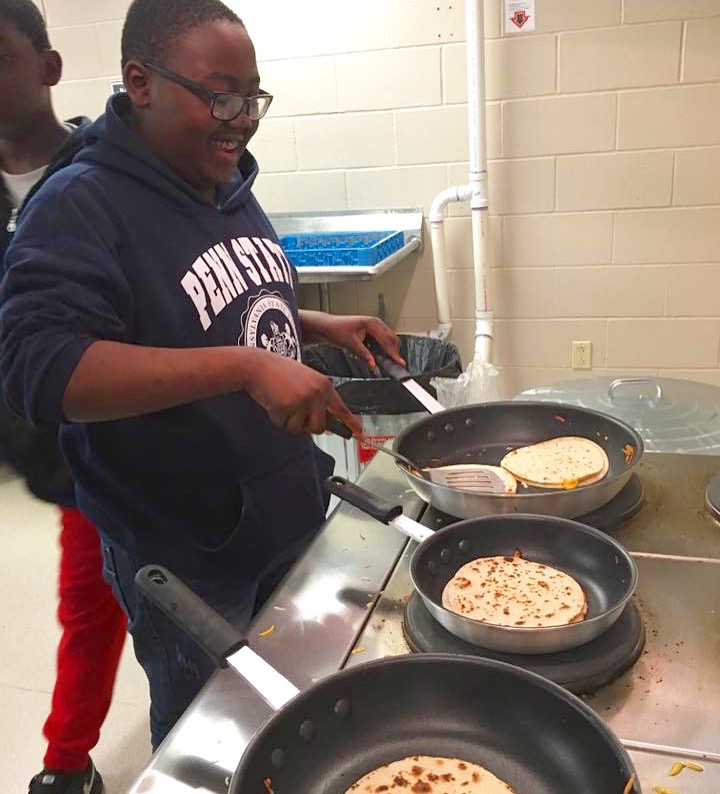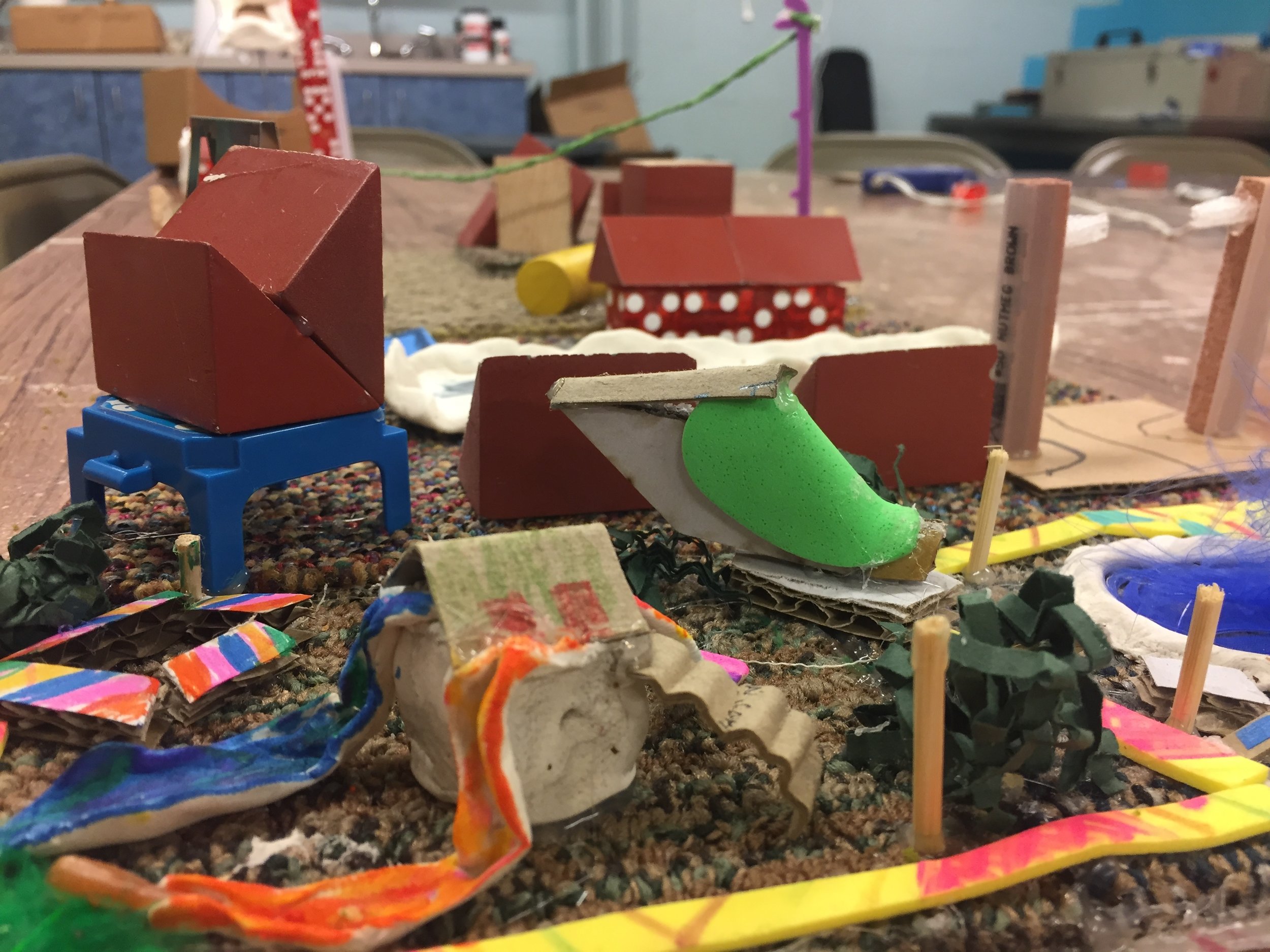 FALL & SPRING SESSIONS
Tuesdays and Thursdays 2pm-5pm
Ryan Art Center 420 Chartiers Ave. McKees Rocks, PA 15136
HOW DO YOU SIGN UP?
APPLY ONLINE (or available at Ryan Art Center Front Desk or Library)

OR JUST SHOW UP!

Parental Guardian Permission Slip
What do you get?
Students will participate in..
Music Production with Tim aka DJ SMI

Screen Printing w/ Quaishawn

Culinary Club - Pure to the People

Maker Space

Visiting Artist Mentors
RULES:
Respect yourself

Respect others (no hitting, name calling, etc)

Respect the Space and Materials

Everyone has the right to be heard but we can't all speak at once

Create a safe space for everyone
ARTIST MENTORS/Instructors
SCREEN PRINTING...
Quaishawn Whitlock is a printmaking tech at Artists Image Resource and an artist Educator at the Andy Warhol Museum. samples of his work below.
MUSIC PRODUCTION & DJing
Tim aka DJ SMI of Afroheat / Classic Material / Beleza and SOUNDCLOUD
Learn the craft of Djing, Music Production, branding, and building a network in the music industry. Learn first hand!
MAKER/Coordinator
Jennifer Gray
Jennifer Pearl Gray is a curator, artist, consultant, and librarian. She received her BA in History from Morgan State University in Baltimore in 2013 and a M.F.A from the Maryland Institute College of Art in 2015. Working in Baltimore's arts community, from 2013- 2017, where the vibrant and robust art scene informed her practice as an emerging curator, that focused on contemporary art and social justice. Her curatorial work focused on raising awareness, encouraging discussions, and challenging public attitudes around social justice issues. In 2015 she won a fellowship with the DC Public Library Foundation, in partnership with MICA, as their first Curatorial Consultant. While working in DC, she got the chance to combine her two passions, library stewardship and curatorial practice. In 2018 she began working for the Carnegie Library of Pittsburgh and the Allegheny County Library System. As a librarian she uses her curatorial perspective to engage in audience engagement, community partnership, and public programming. Jennifer currently resides and works in Pittsburgh, PA.

ABOUT THE PROGRAM / MISSION
Our free after school programs promote sustained mentoring relationships between high school students and parents, mentors and artists—who, together, engage in youth leadership, risk taking, collaboration, and self-directed learning. This teen studio is an after school creative space where students can come to learn hands on art practice and experience vocational exploration by working alongside a practicing artist and/or mentor.
Our artists and mentors provide a structured approach to STEAM learning encouraging risk taking and creative/critical thinking. It is important to foster creative thinkers because innovation will be stifled without it. While a lot of problems in the workplace have one or two clear solutions, creative people have the ability to look at all sides of the issues, and many times can come up with solutions that might be completely new.
Our open studios steer students towards career goals and embrace craft whether its in the visual or performance arts, or entrepreneurial and practical skill set. In this sense, we embark on career pathways that are portable and stackable.
The design of this program uses after school arts programming to help students learn transferable skills in the following fields, graphic design, coding/web design/app design, digital photography, screen printing and image reproduction, music and sound production, theater stagecraft, and culinary arts.
Studios Programs:
Music Production with DJ SMI

Screen Printing w/ Quaishawn

Culinary Club - Pure to the People

Maker Space

Visiting Artist Mentors
Ryan Arts will provide mentors and role models to steer students towards career goals and embrace craft whether it is in the arts or a practical skill. We are grounded in the belief that in order to fulfill the promise of our democracy, all young people, no matter their place in society, should have the opportunity to become more creative and independent thinkers.
PRACTICE!
A creative practice helps us to create new sites of creative experimentation and transformation; spaces in which we can create, collaborate, document, reflect, and most importantly, engage. It is meant to be accessible, loose, and most importantly, relational. Which is why it is also central to our practice as an organization.
What will we do?
Students will participate in the
Teen program (Tues & Thurs 2-5 pm)

Independent workshops w/ teaching artists

Field trips to artist studios

SNACKS EVERYDAY! 2pm-3pm
SUMMER TEEN JOBS
Learn and Earn 2019
Ryan Arts & Focus On Renewal are a host site for the Partner4Work summer job program Learn and Earn. Students work at one of 8 local sites (2 programs we created in house). Learn & Earn is a six-week summer job program for teens and young adults ages 14-21 and is sponsored by Partner4Work, a public workforce development board for Pittsburgh and Allegheny County.
Worksites
Allegheny County Housing

First Layer Screen Printing

Rocks Boro McKees Rocks

Nina and Kelly's Daycare

Sto Rox Library Sto Rox Library

TTs Toybox Daycare

Wordout University of Pgh
In 2019 we are hosting 27 students in our program. Students who were accepted completed 1 week of orientation that included soft skill building sessions, field trips to work sites and mock interviews.
For more info email djones@forstorox.org or call 412 331-1685 ext 310
What is Steel Chef?
Steel Chef is a live cooking competition that will take place on Monday, March 18 at the Ryan Arts Center. The goal of Steel Chef is to provide teens the tools and education they need to improve accessibility to prepare healthier foods, while simultaneously teaching them some entry-level skills needed to work in restaurant kitchens and give exposure to careers within the restaurant industry.