A STREET WEAR PRINT SHOP
First Layer is a streetwear screen-print shop run by Quaishawn Whitlock. This printshop is a teaching print shop that include classes, workshops, and a large part of our after-school program. 1Layer prints onsite for community events, prints custom t shirts for businesses and individuals, and serves as a community resource for image production.
Streetwear has its own branding and also incubates young entrepreneurs from the community to start their own brands.
WHAT DO WE DO?
We are a teaching shop. We educate the masses on printing techniques to create your own custom t-shirts. If you don't want to get messy don't worry. We can print custom shirts for you.
Our mission is to educate you on ways to transform your idea or concept into a printed image. The great thing about screenprinting is it doesn't require the ability to draw. You can take images from the internet and enhance them, use your own photography or learn some simple design techniques from us.
HOW WE WORK
NEED CUSTOM T-SHIRTS?
Does your business need some apparel?
Are you throwing a community event and need some t-shirts for volunteers?
Well look no further. We take orders for local businesses and individuals. Just click below for pricing and info.
OUR BRANDS
We print in house for Ryan Arts, Community Resource Center (CRC/THRIVE) and Sto-Rox Public Library. You can purchase our t shirts here.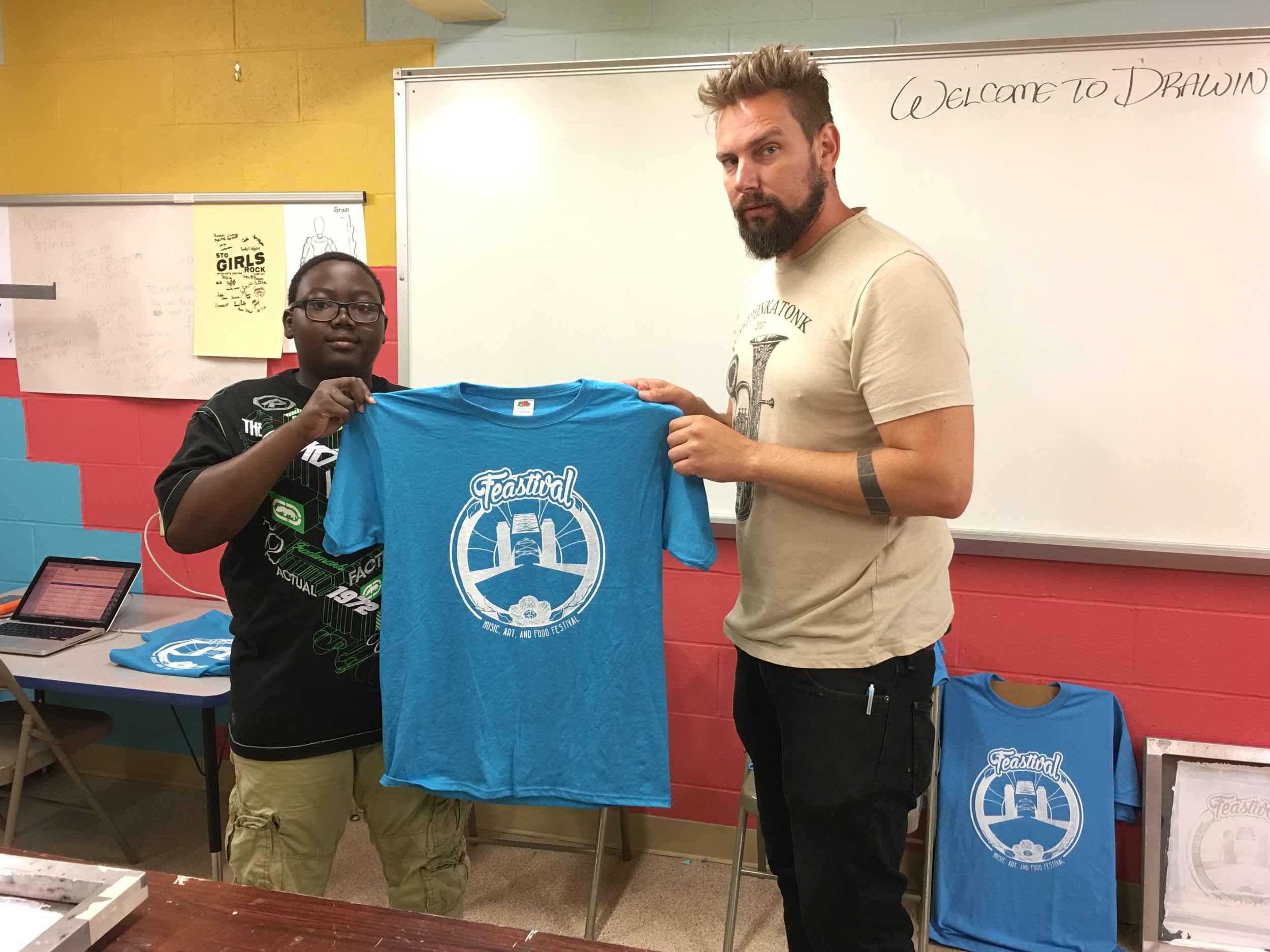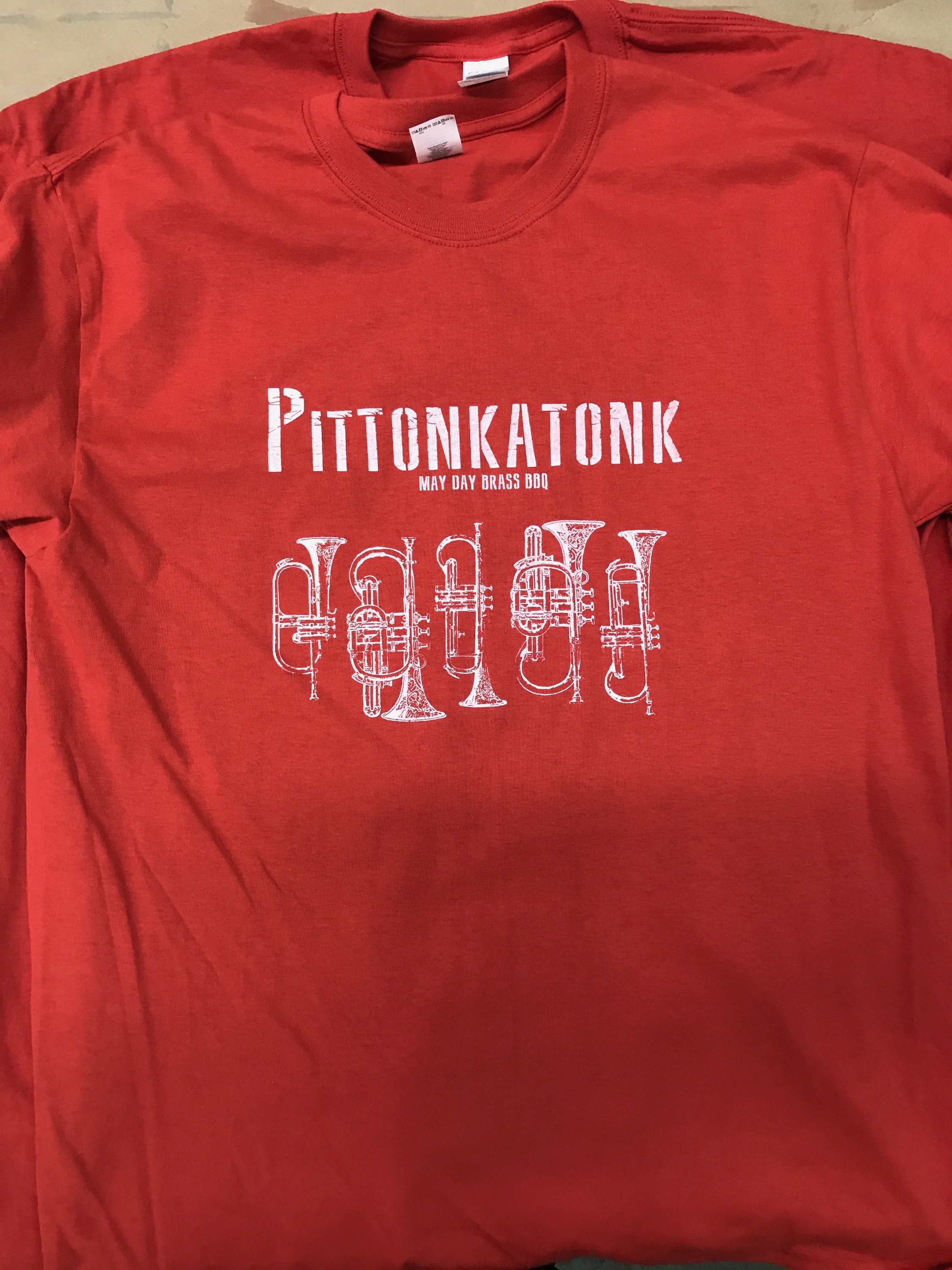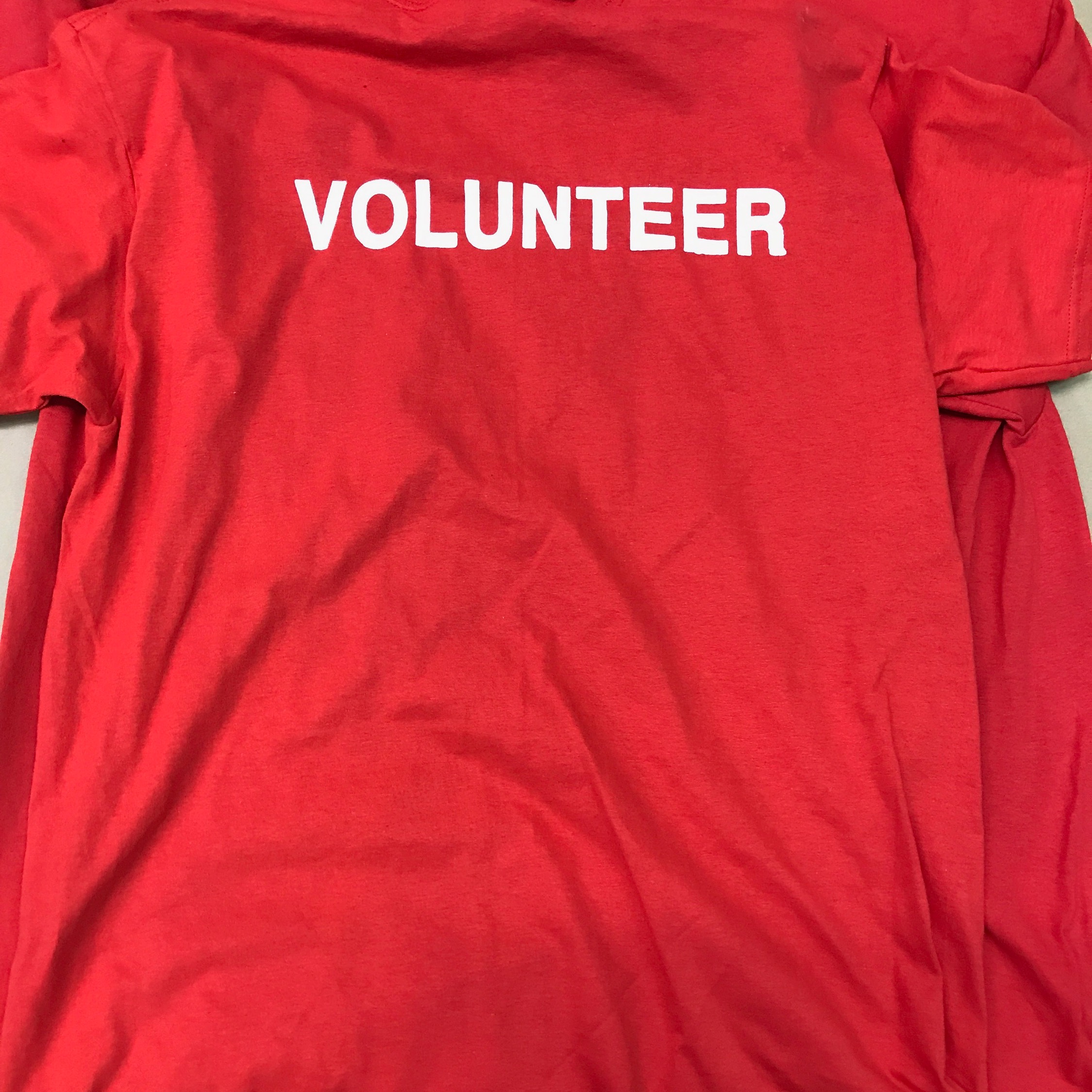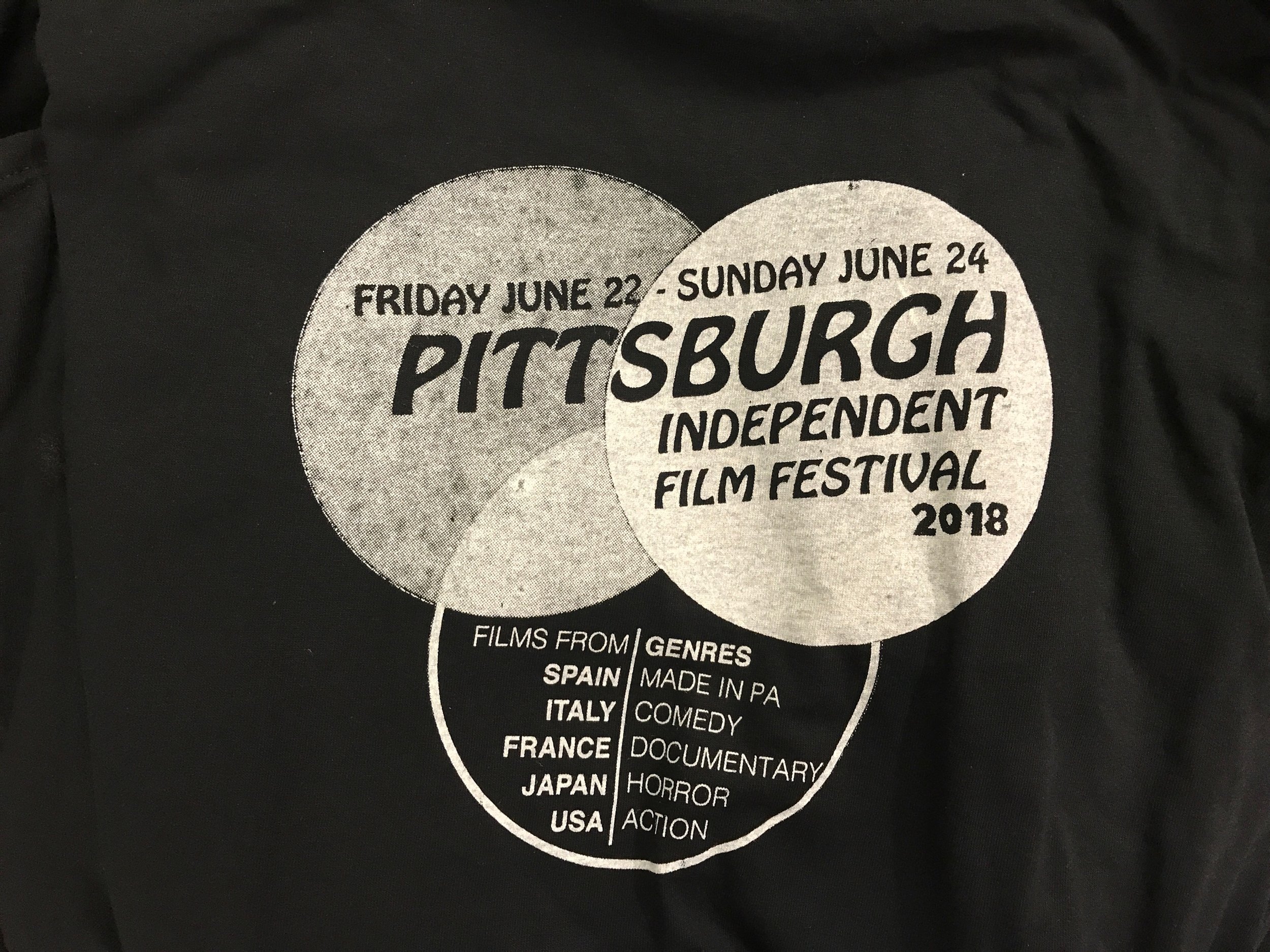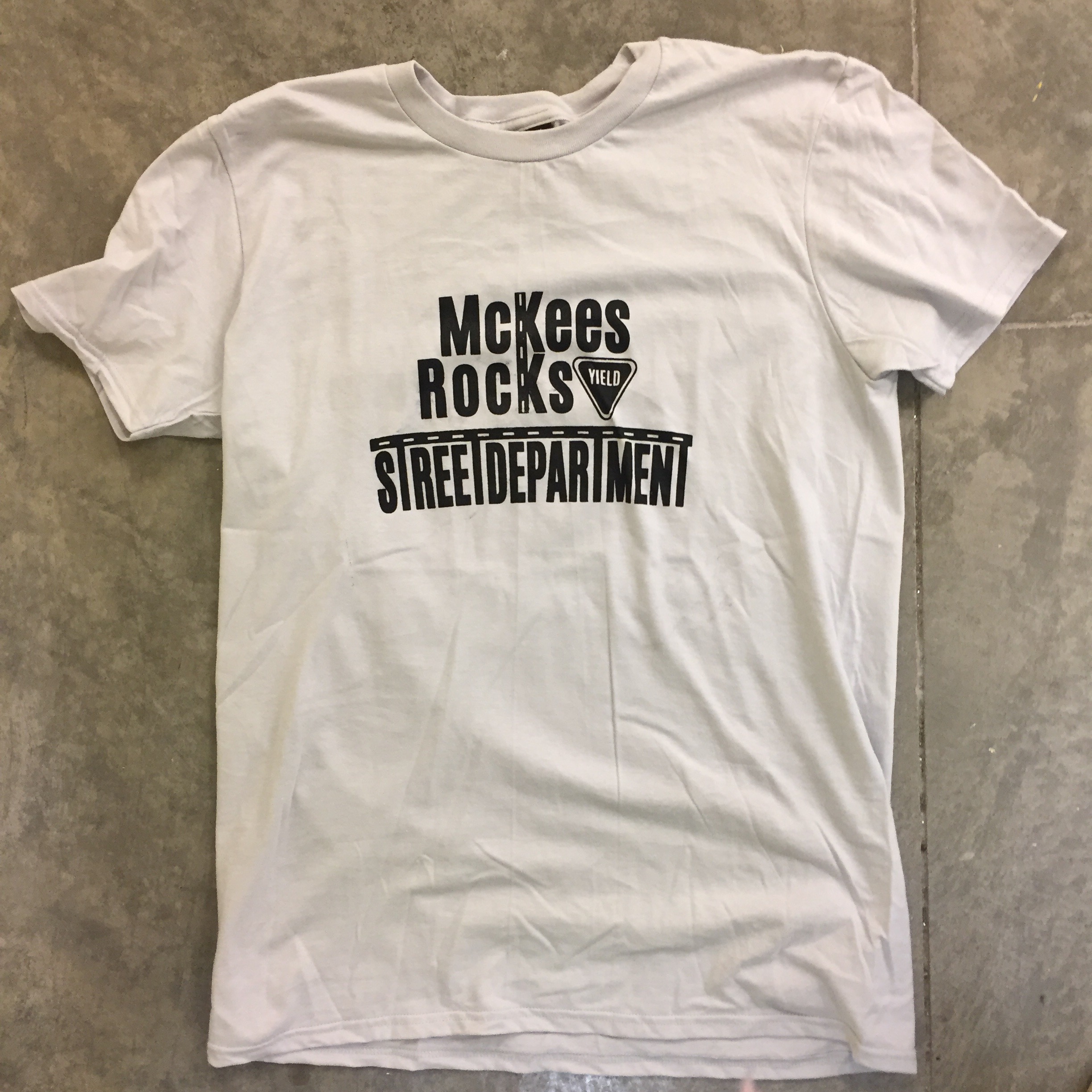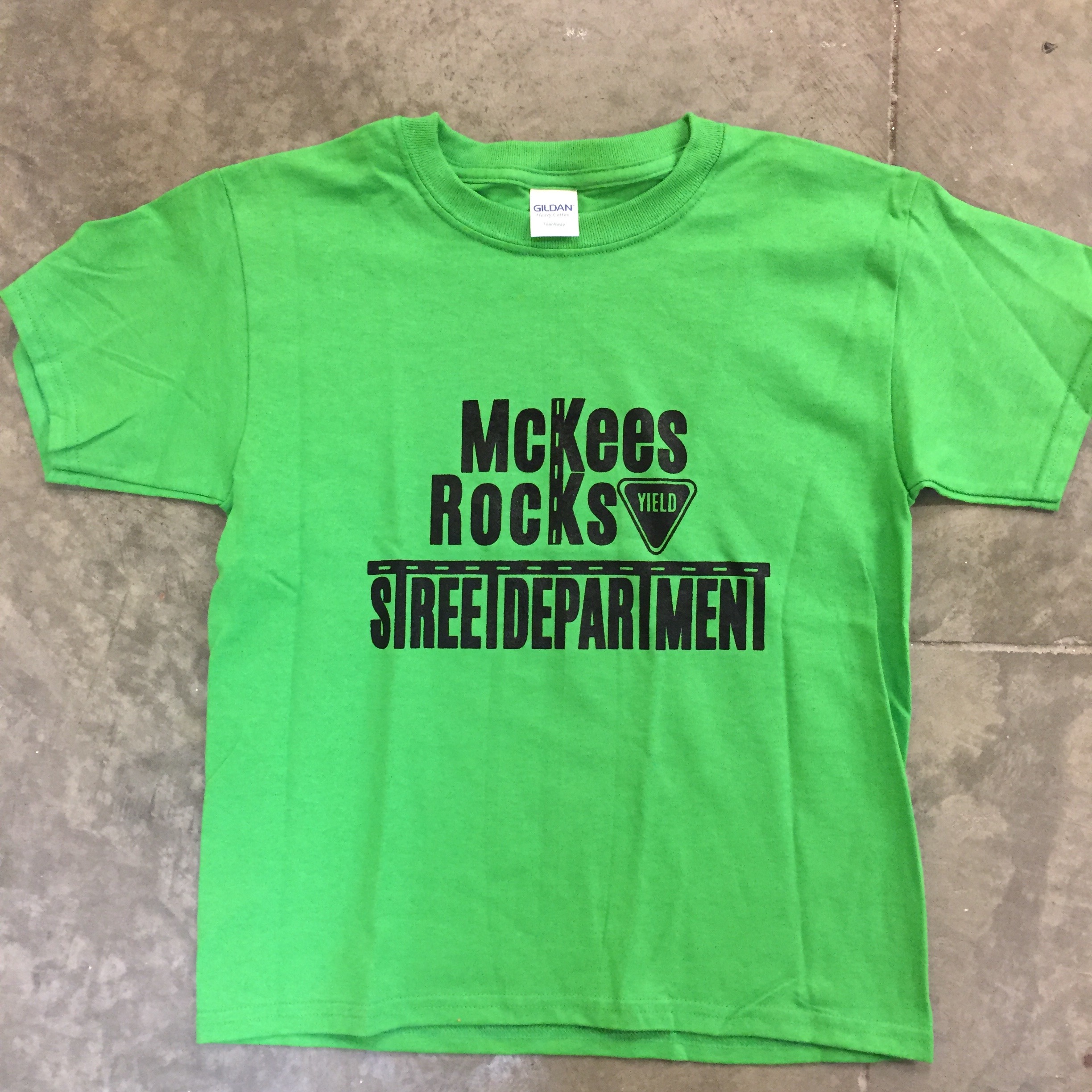 THE PILLARS OF PRINT
IDEA/CONCEPT

CREATING THE IMAGE

TRANSFERING THE IMAGE INTO PRINT (TECHNIQUES)

PRINTING THE IMAGE/MASTERING THE CRAFT

SELLING THE ART