Family Foundations
EARLY HEADSTART PROGRAM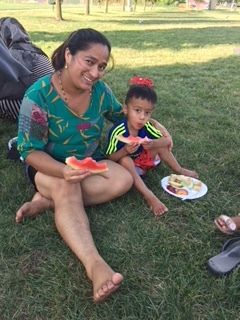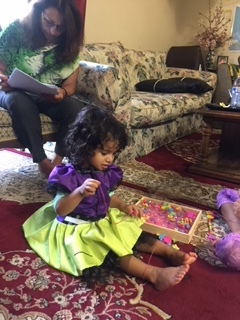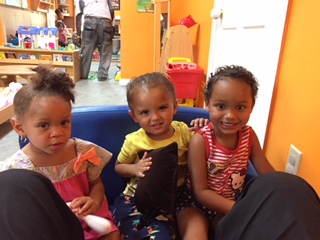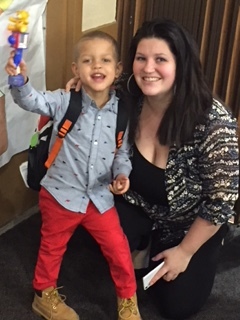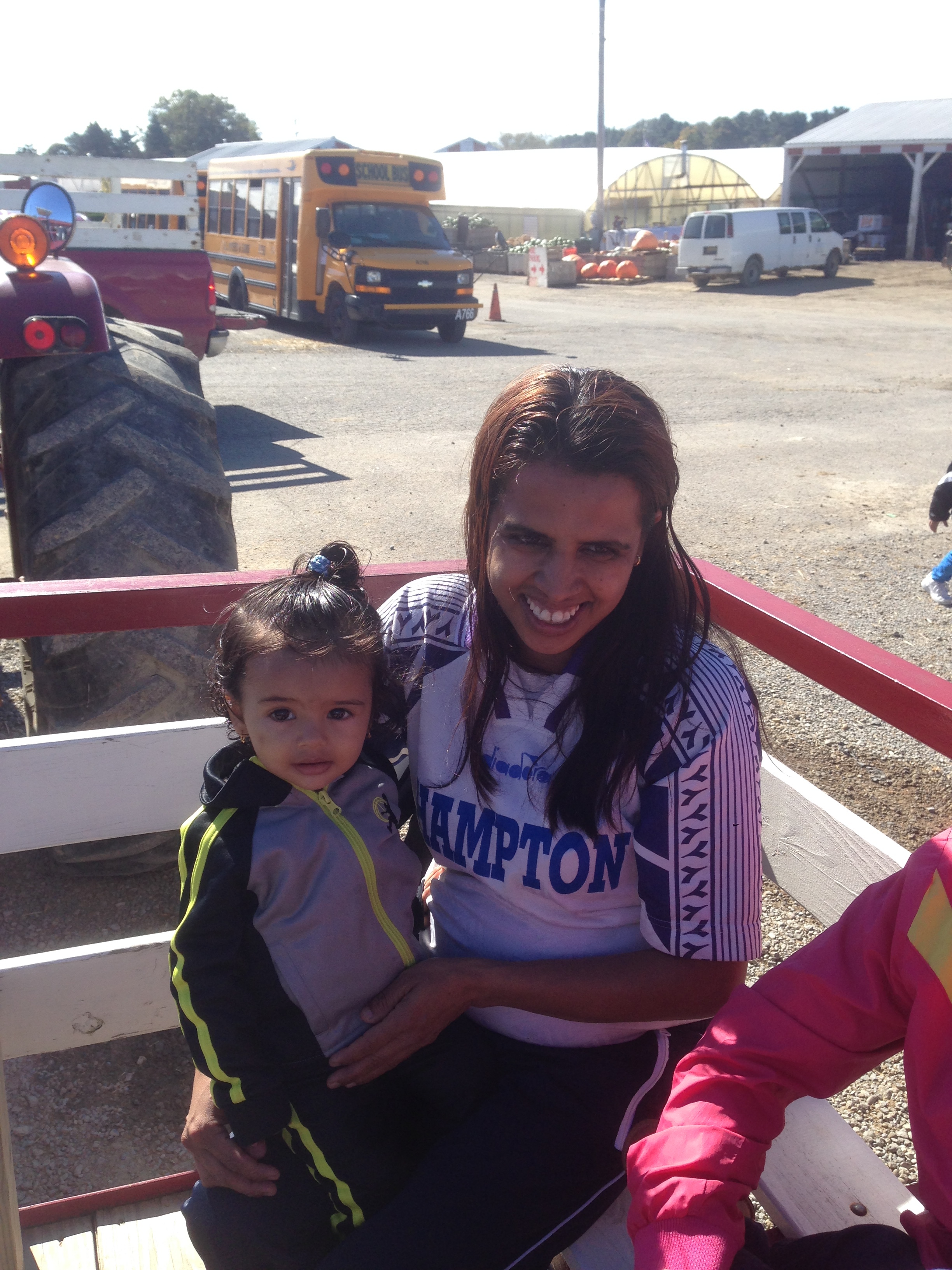 "What matters most to me is what I learn from birth to three!"
What is Early Headstart? A child development and family support service to low income families for children from birth-3 years old and pregnant mothers.
The Headstart Program is a program to help meet the emotional, social, health, nutritional, and psychological needs of preschool-aged children from low-income families. Headstart is a federally funded classroom situation for 3-5 year olds started by President Johnson. In the 1990's research showed this program had an effectiveness for children's school readiness. The program expanded to Early Headstart in 1995. Early Headstart programs include parents and is done in homes for socialization and school readiness.

our staff
Our dedicated full-time staff is here to meet the needs of you and your young ones. Staff are not teachers but facilitators in parent/child play. Primarily role is encouraging healthy and strong parent/child relationships.
LOCATION
We are located at
224 Helen St. in the Bottoms neighborhood of McKees Rocks.
To schedule your appointment, call
(412) 771.2810.
email
lcastelli@forstorox.org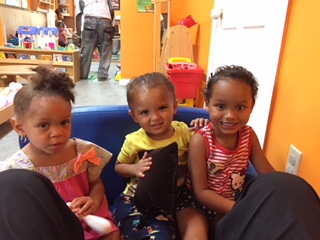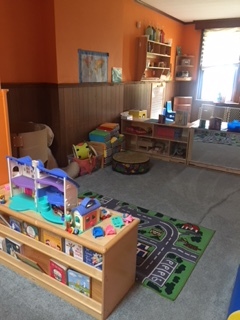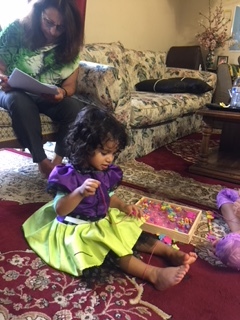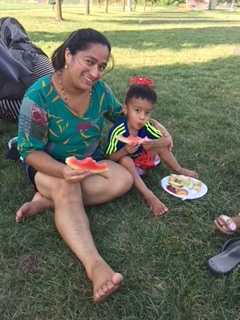 OUR PROGRAM
What you get when you enter the program: (all services are free with enrollment)
Healthy Parent Guide/Handbook

Weekly home visits (include weekly 1 hour and 30 minute home visit)

Option to attend twice a month playgroups (off site field trips i.e. Pumpkin Patch, Farmers Market, Children's Museum, Berry/Apple Picking).

Monthly parent meeting w/ Dinner & Speaker on parent chosen topics
ENROLLMENT
Enrollment is ongoing.
Step 1: Start by calling Liz (412) 771-2810. She will assist in gathering basic info
Step 2: Make an appointment initial home visit and application
Step 3: Family would then get placed on a waitlist based on criteria for enrollment/eligibility
Income level

Child between birth and 3 years of age
Step 4: Put on a wait list depending on enrollment capacity. When there is a spot we will try to get you in the program.
Parent officers:
Elect Parent Officers that help run monthly parent meetings, part of a countywide policy council, joining members of all of our providers to help develop curriculum and the family foundations programs. They provide input on bigger picture development.
Mission
Family Foundations Early Head Start's primary purpose is to enhance positive developmental outcomes of children through supportive services to the child, family, and community where they live.
The following goals are key elements of our program, and serve to ensure the delivery of responsive, nurturing services to our Early Head Start families:
Promote the optimal social, intellectual, emotional and physical development of children.

Support parents in their role as caregivers, teachers and providers, so that parent/child relationships and families will develop to their fullest potential.

Promote and enhance existing community resources fro the benefit of children and their families.

Provide the highest quality of services through the development of caring and well-trained staff.
Focus On Renewal is one of 6 sites supported regionally by the University of Pittsburgh Office of Child Development in a federally funded headstart grant.
Agency Overview: Community Human Services, Turtle Creek MHMR, Consortium for Public Education in McKeesport, (6 agencies that provide a variety of services including Early Head Start).
Other areas : Sto-Rox, TriBoro, Hill District, Northside, East End, Clairton