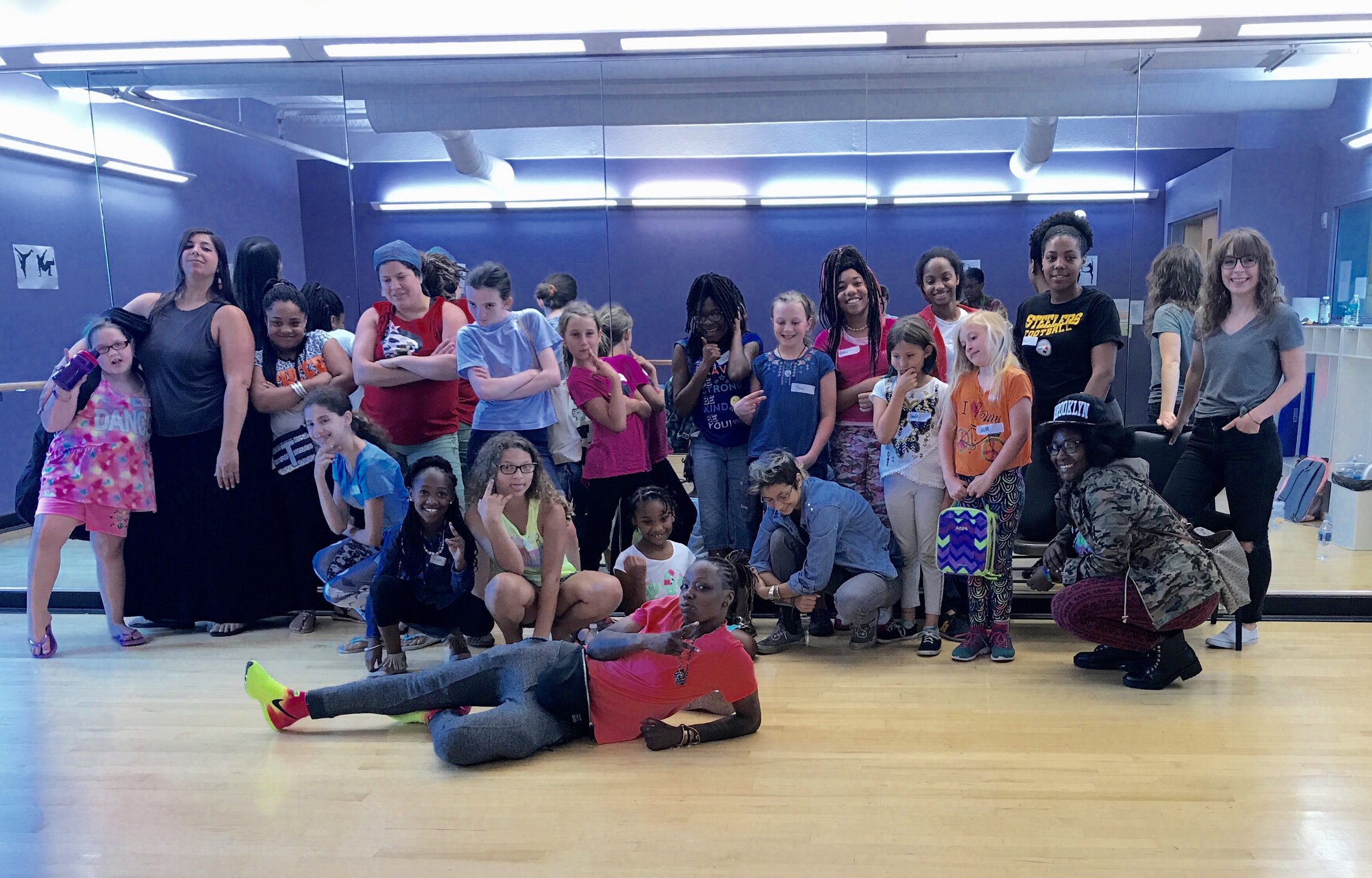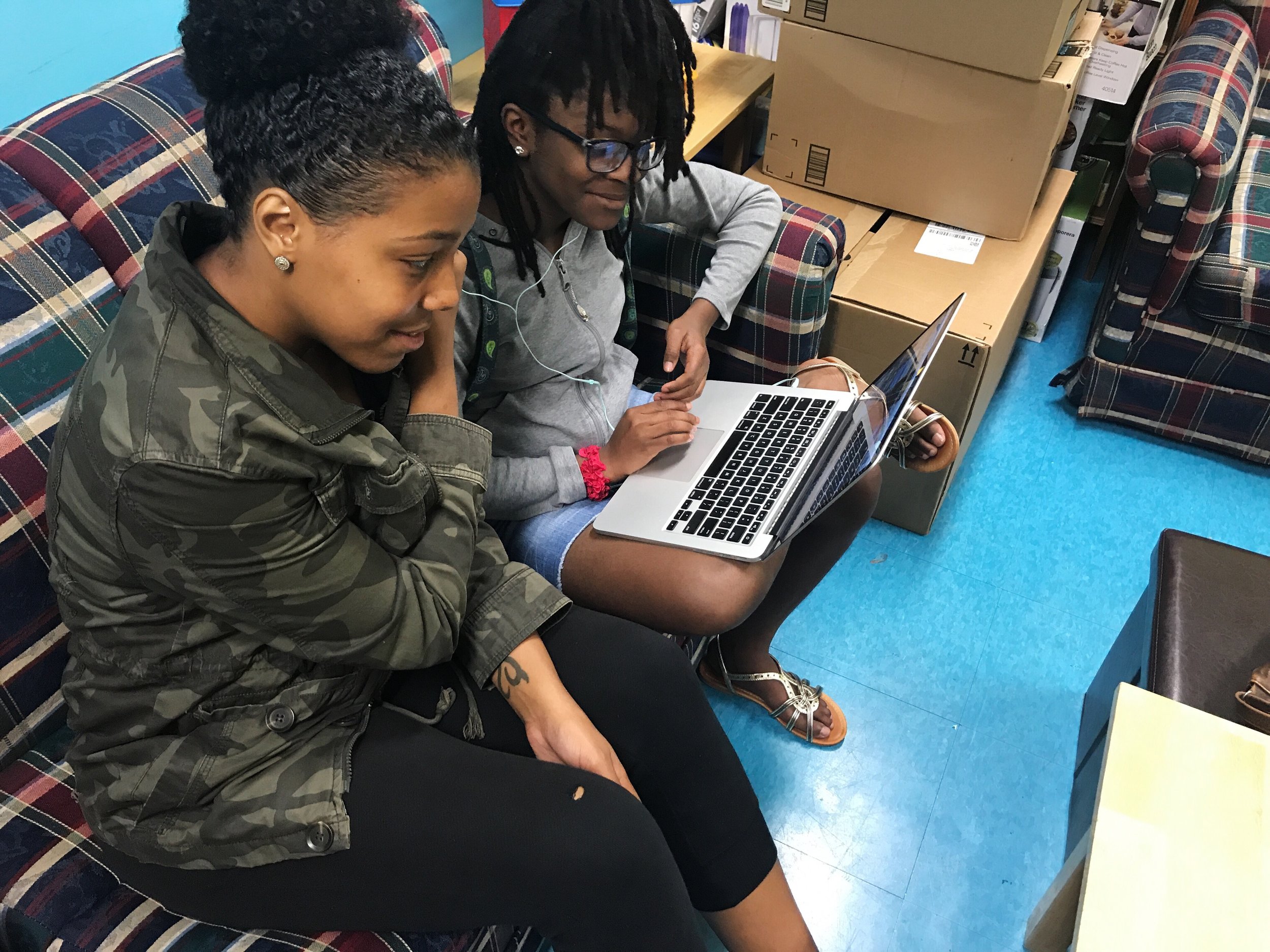 StoGIRLSRocks is a FREE SUMMER MUSIC CAMP for GIRLS (ages 8-18) at the Ryan Arts Center.
DATES: June 26-June 30th
TIMES: 11am-4pm
SHOWCASE on June 30 at 6pm
StoGIRLSRocks is an empowerment program for female youths of all definitions, abilities, & backgrounds. Our program utilizes the process of making music to instill tools for the amplification of self-confidence, creative expression, independent thinking, mutual respect, & cooperation while cultivating a supportive & inclusive community of peers and mentors.
Girls (and boys) can join to learn the basics in Guitar, Bass, Drums, Keyboards, and Singing. Students will be paired with teaching artists and get to learn hands on the basics of music making, forming a band, creating a band, and more.
CAPACITY OF 30 students
register at RyanArts.org
We have a variety of things happening including engagements at the StoRox High School, Elementary School and in house programming at the Ryan Arts Center.