COMPETITION & FUNDRAISER
MONDAY MARCH 12, 2018
TEEN WORKSHOPS ARE JANUARY 22 - MARCH 12
Our Chefs:
Chef Kevin Sousa from Superior Motors
Chef Jess Rattani from Jambo Grill/Pittsburgh Zoo and PPG Aquarium
Chef Claudy Pierre from Savoy
Chef Tom DeGori from Ohio Valley Hospital
Chef Norr Nareedokmai from Silk Elephant
Chef Keyla Cook from Keyla Cooks
What is Steel Chef?
Steel Chef is a live cooking competition that will take place in the spring of 2018. The goal of Steel Chef is to provide teens the tools and education they need to improve accessibility to prepare healthier foods, while simultaneously teaching them some entry-level skills needed to work in restaurant kitchens and give exposure to careers within the restaurant industry.
Fundraiser
Proceeds from competition ticket sales will help to provide and expand future after-school and summer programming for youth in the McKees Rocks area. An added bonus:  You'll be building friendships, positively impacting lives, and have a few more kids looking up to you as a role model.
TEENS INTERESTED IN APPLYING?
We are currently recruiting local teens for this 8 week training program that includes hands on training and field trips. See workshop details below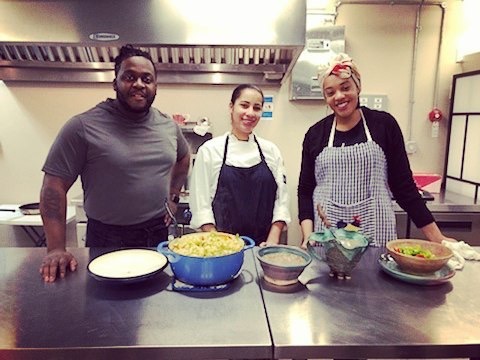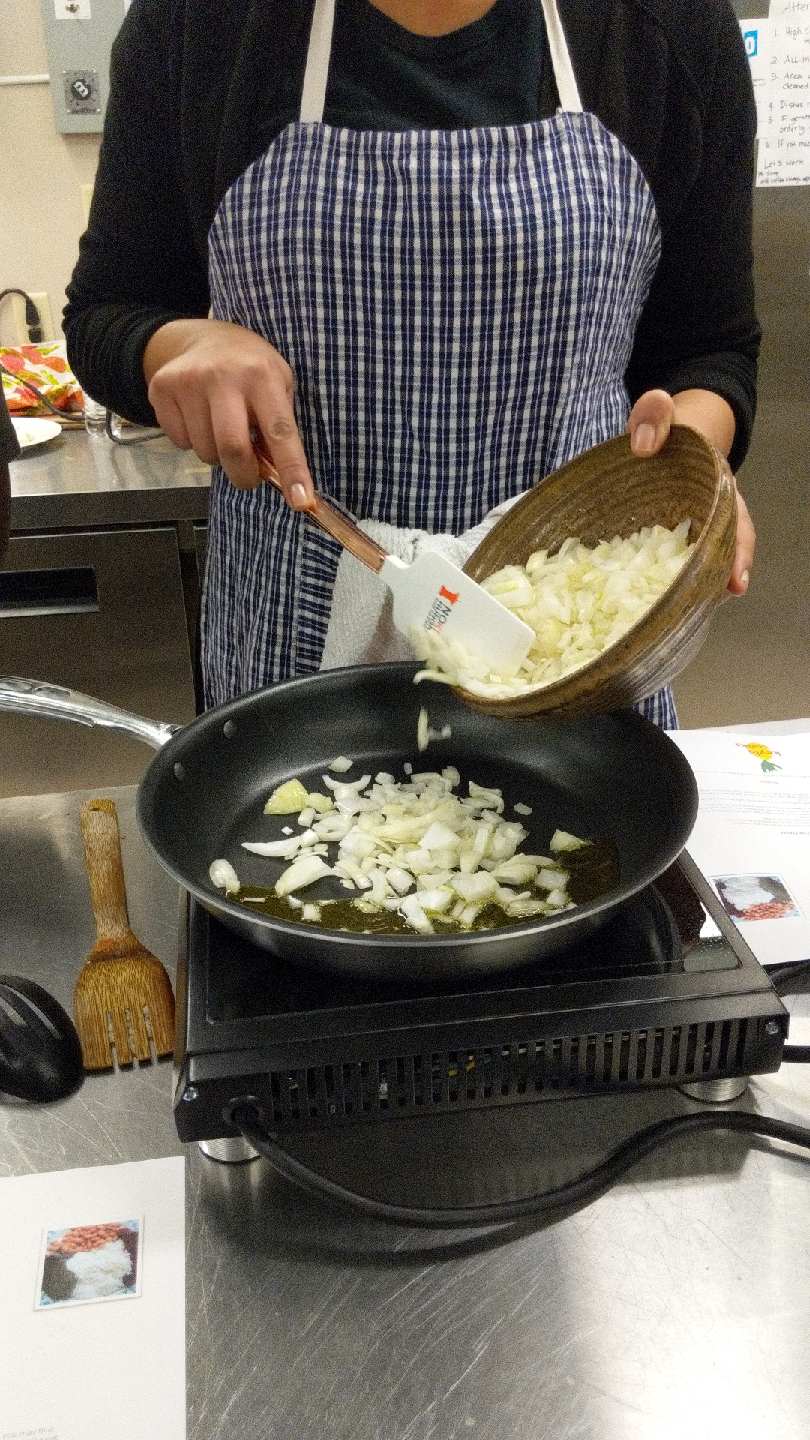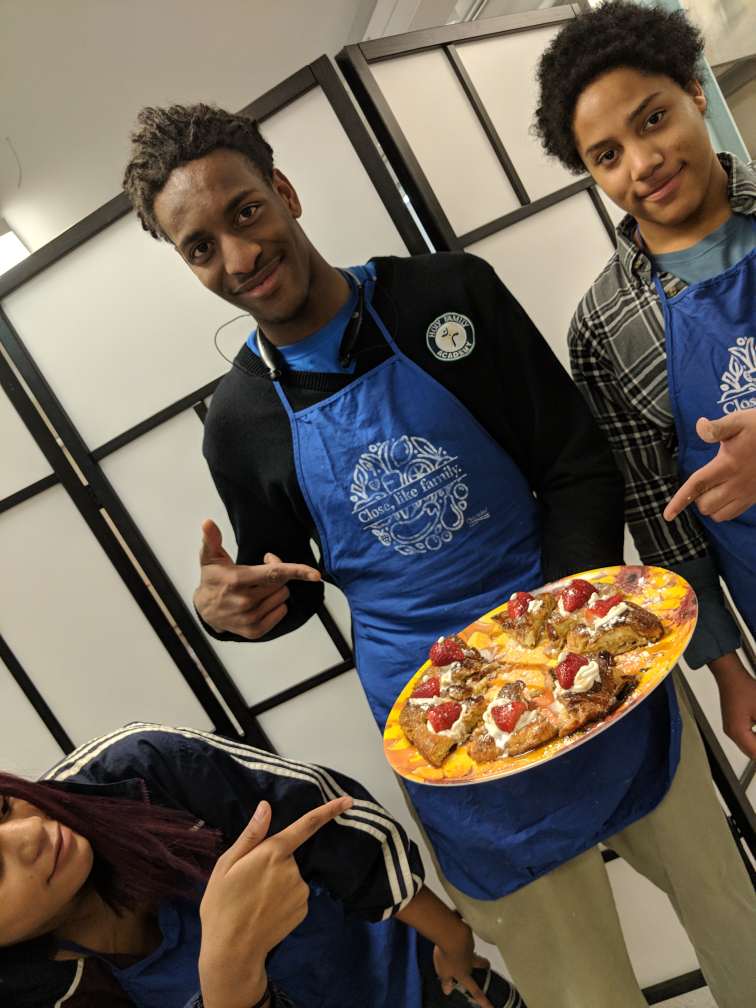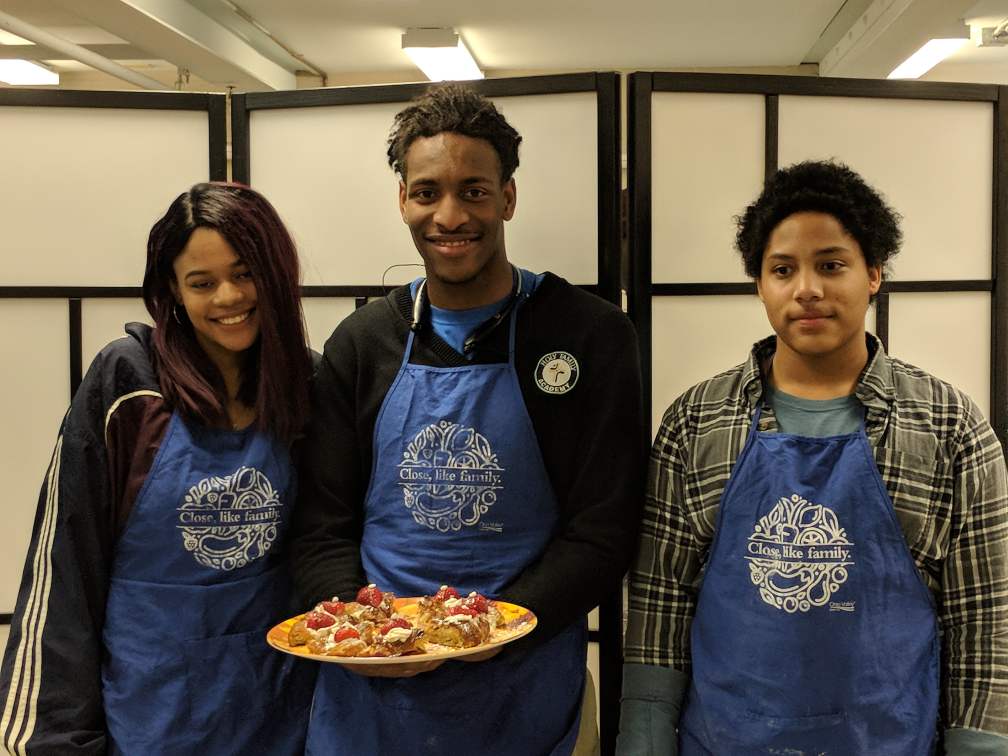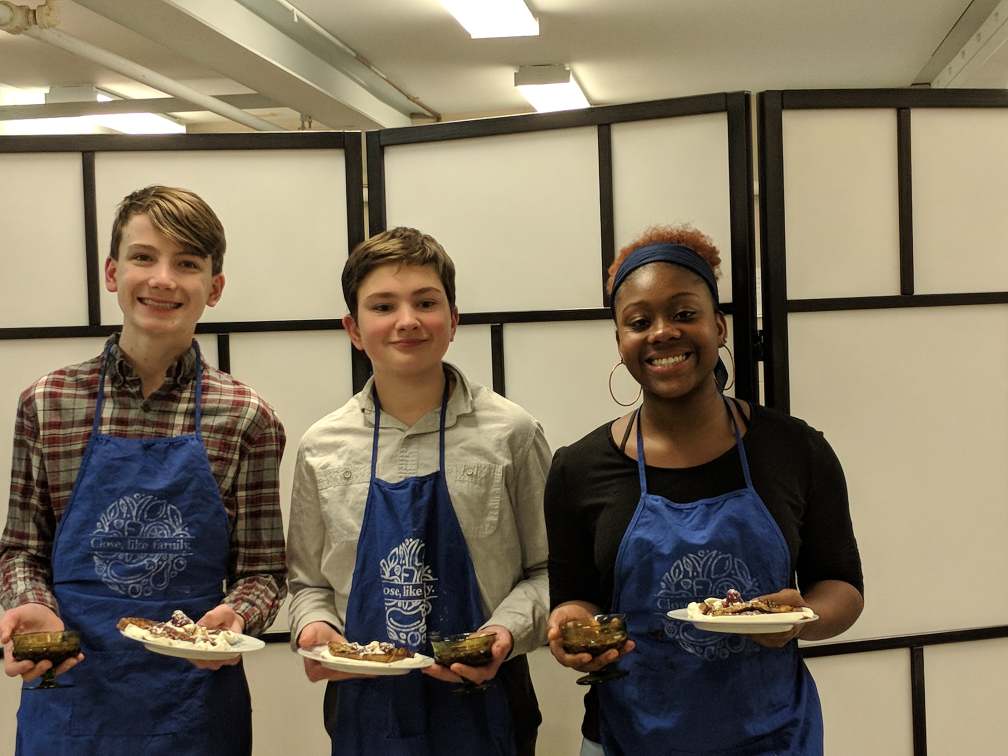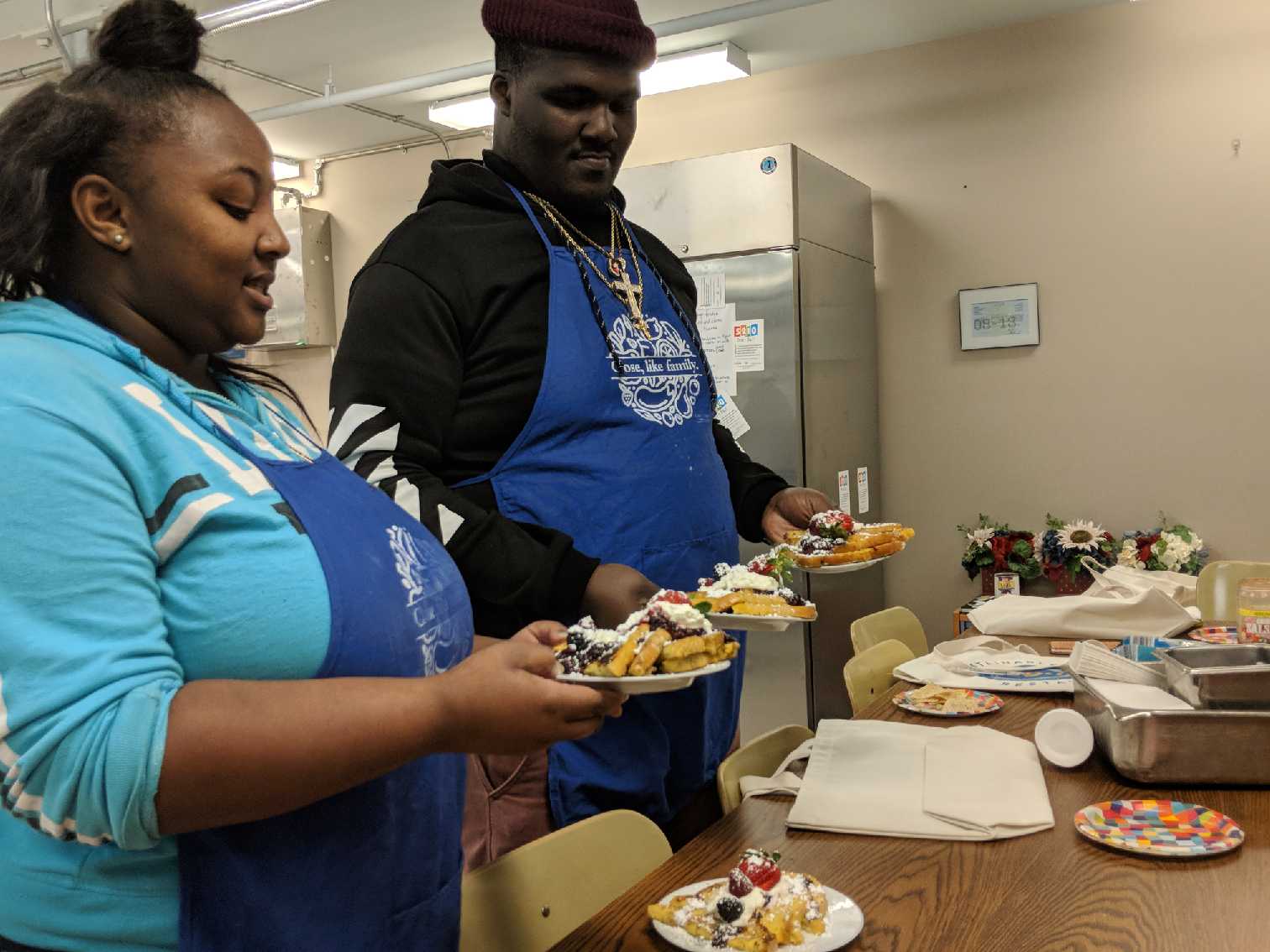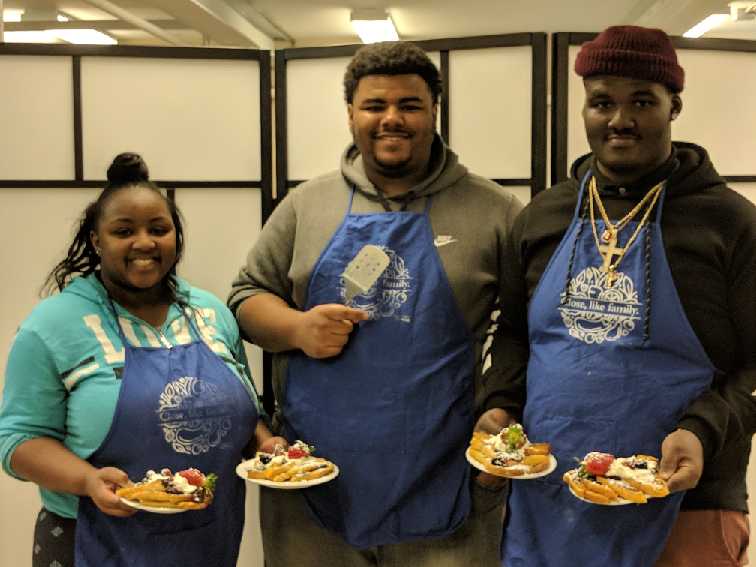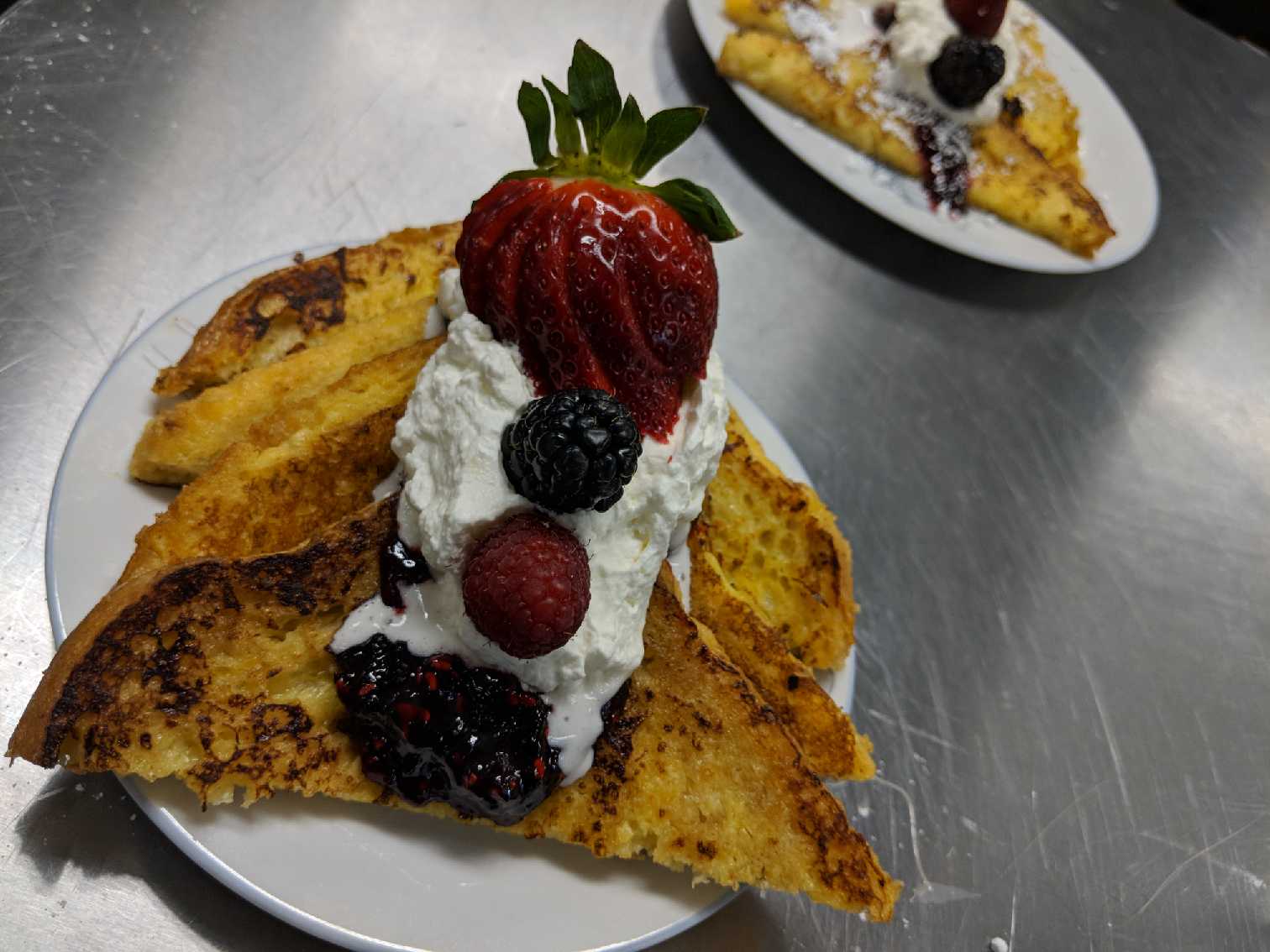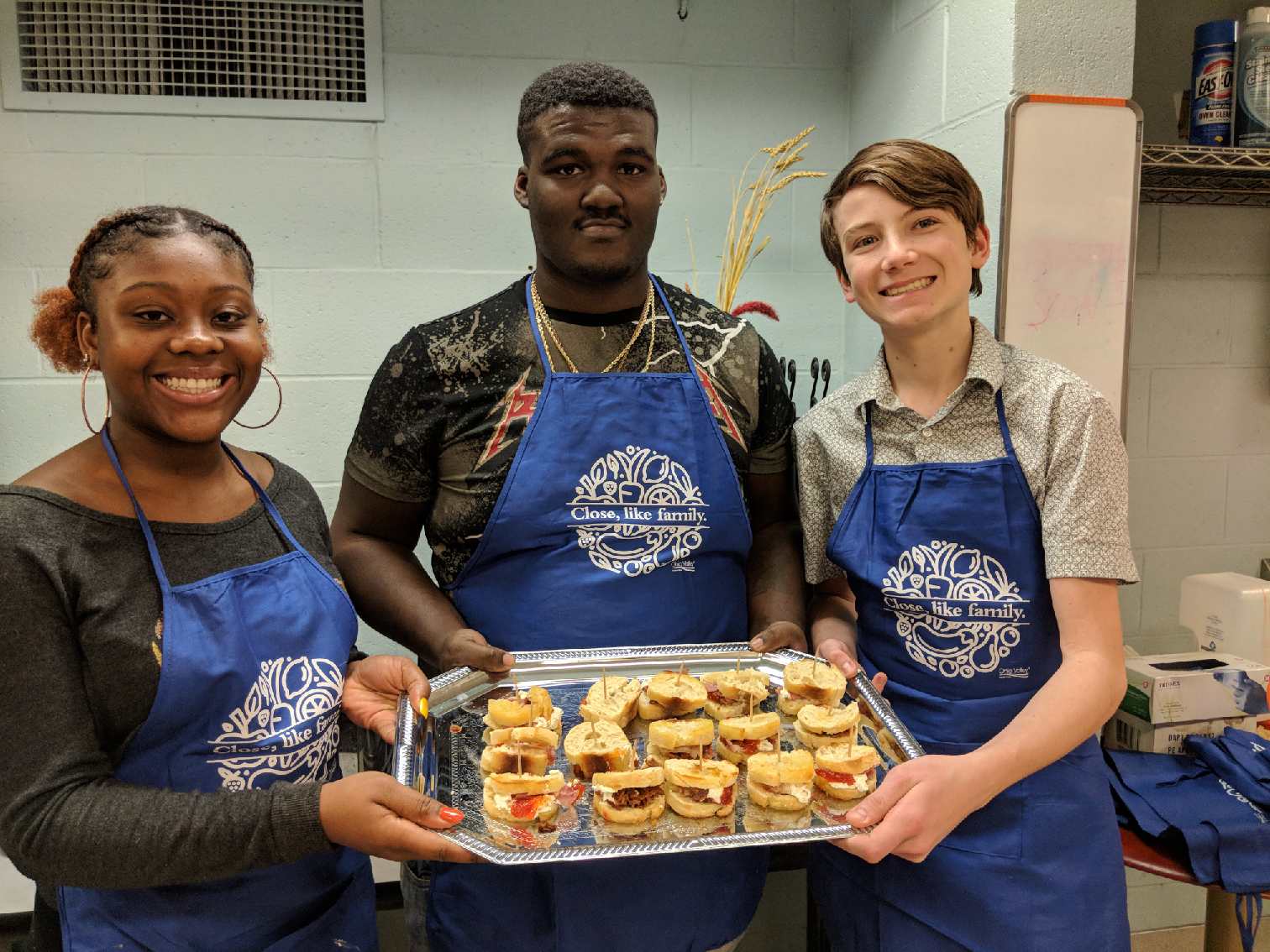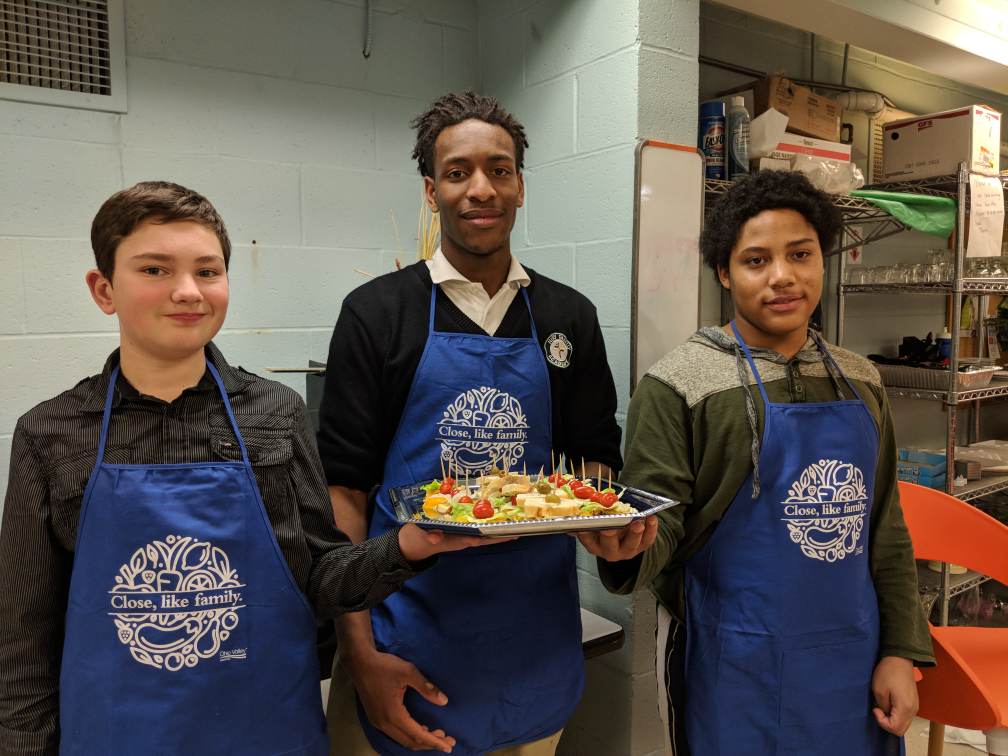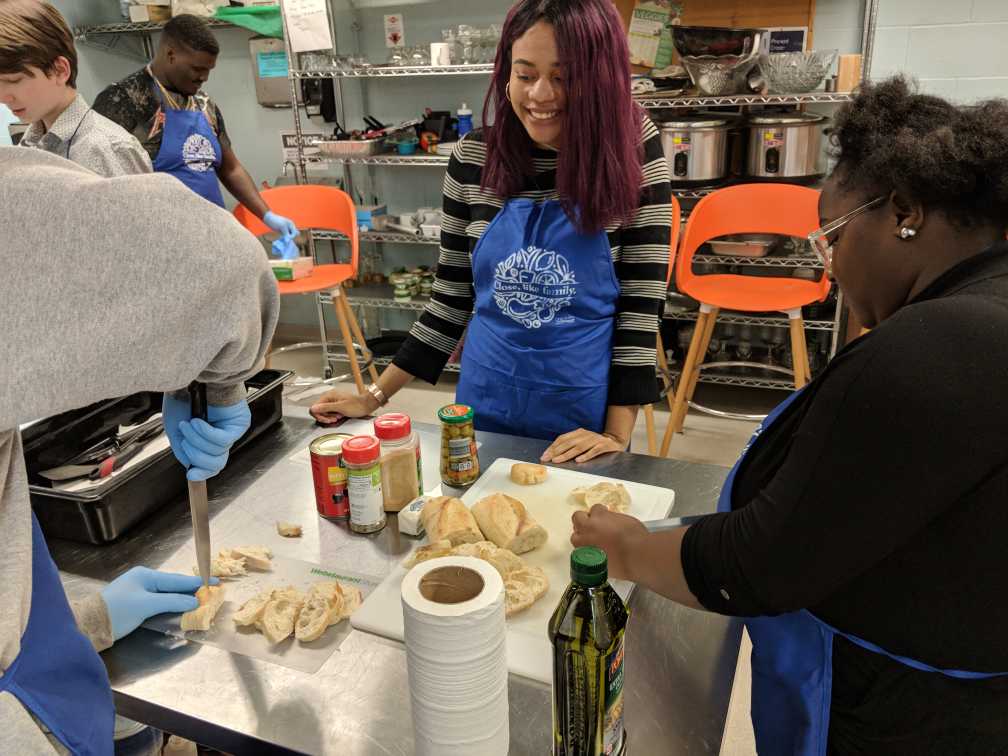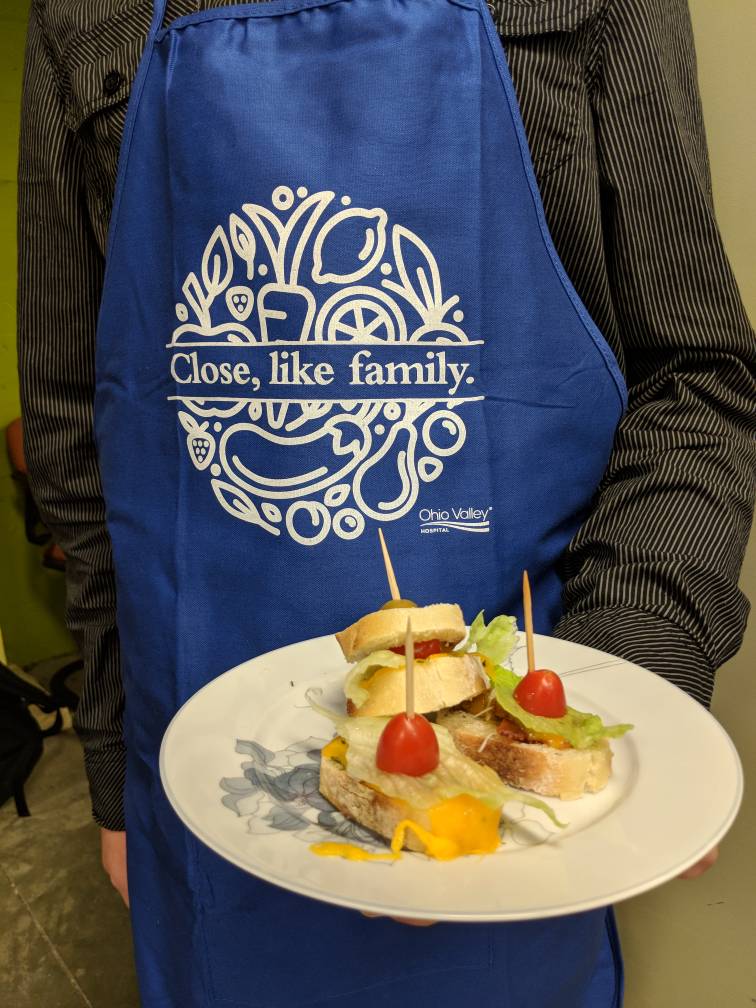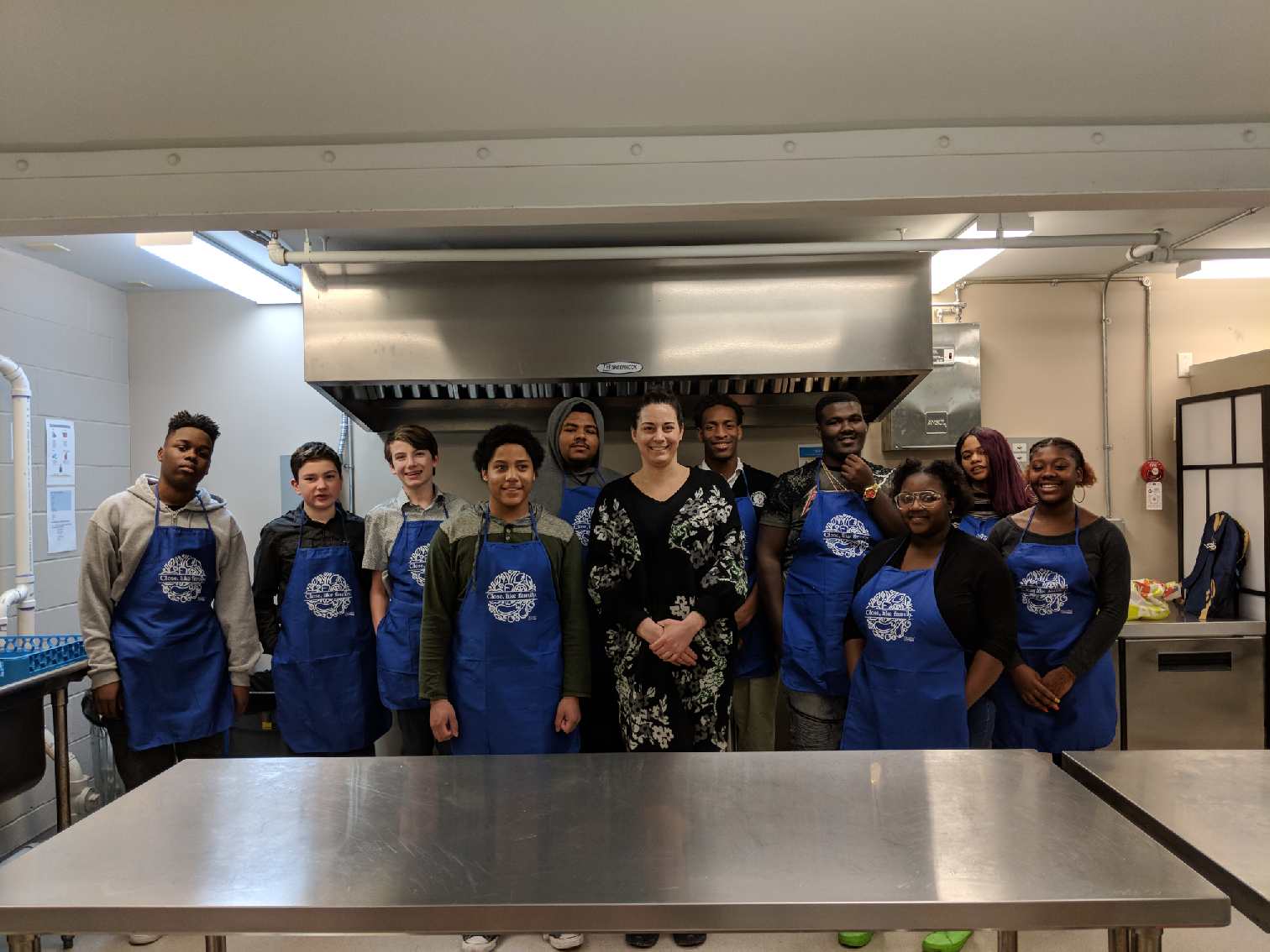 Sous Session / Teen WORKSHOPS
WHEN: MONDAYS 4pm-6pm (Beginning Jan 22)
How to apply: Online application or stop in for a paper application.
DEADLINE TO APPLY: January 15th at 6pm. 
INTERVIEWS held on January 16 from 3pm-5pm @Ryan Arts Center. Students will be notified Wed Jan 10.
ABOUT THE WORKSHOPS:
What does participation mean?
Apply in early January

12 students will be selected

January 22 instruction will begins on-site at the Ryan Arts Center. Each chef will lead instruction on Mondays.

Teen teams will make a group visit to local restaurants for a meal and exclusive behind the scenes tour of kitchens as an introduction.

Monday, March 12th - Steel Chef Cook-off

Job Opportunities upon completion

Students are required to attend all 8 workshops.
STEEL CHEF COMPETITION
Join Focus On Renewal, Ohio Valley Hospital and Sustainable Pittsburgh for the culinary competition of 2018! We're inviting you to join us on Monday March 12, 2018 to watch a group of Pittsburgh teens and local chefs as they battle it out chef-style on the stage at the Ryan Arts Center to determine who has what it takes to win the title of "Steel Chef".
How does Steel Chef work?
Groups of 3-4 teens will be paired with two chefs for competition teams. Training will take place over the course of January-March.  Teens will work with chefs to develop the necessary basic prep and sous chef skills in order to compete before a live studio audience at the Steel Chef Challenge on Monday, March 12th, 2018.
Winners of the coveted "Steel Chef" title will be rated and determined by local celebrity judges at the event to be held at the Ryan Arts Center theatre in McKees Rocks.