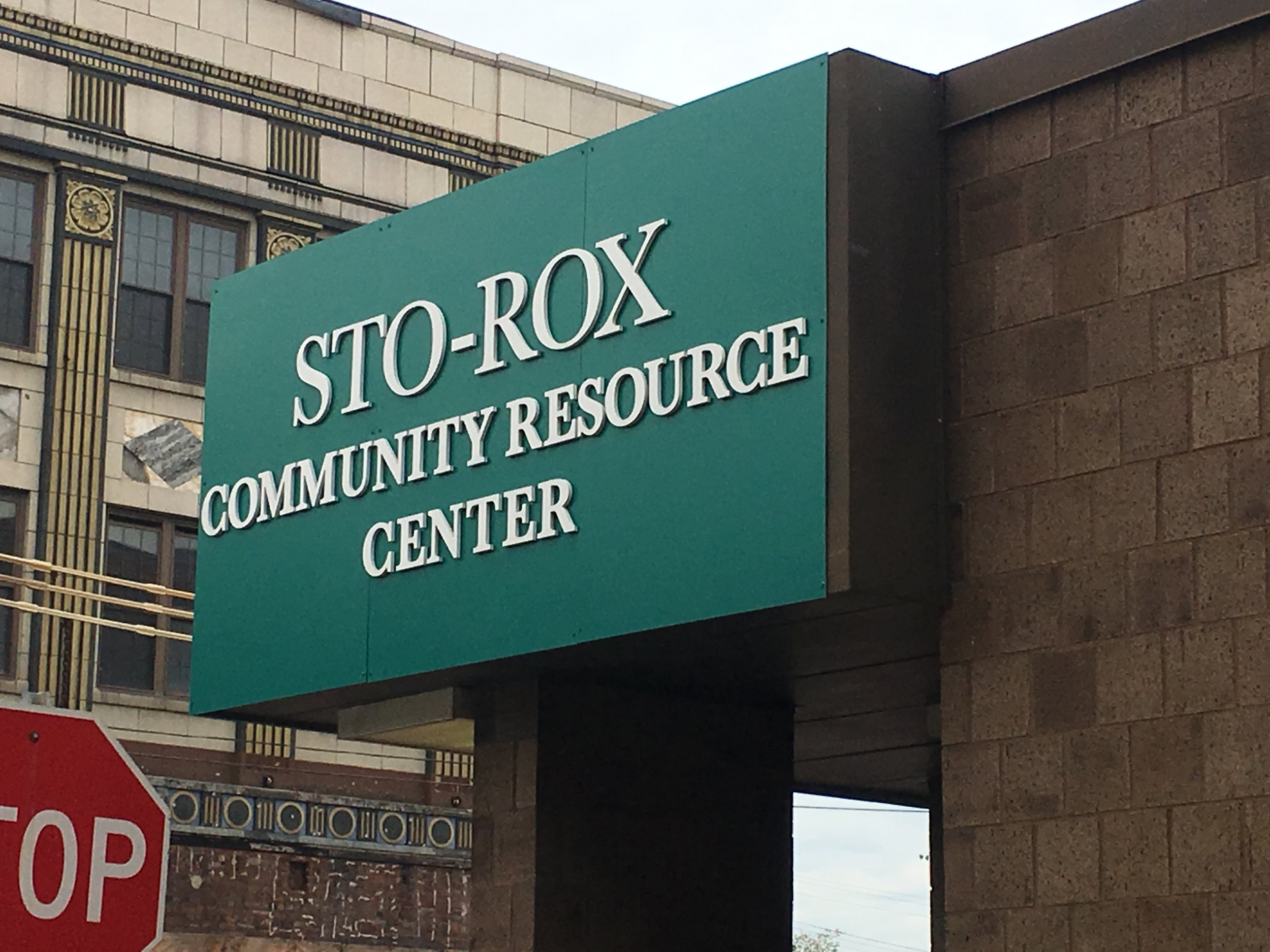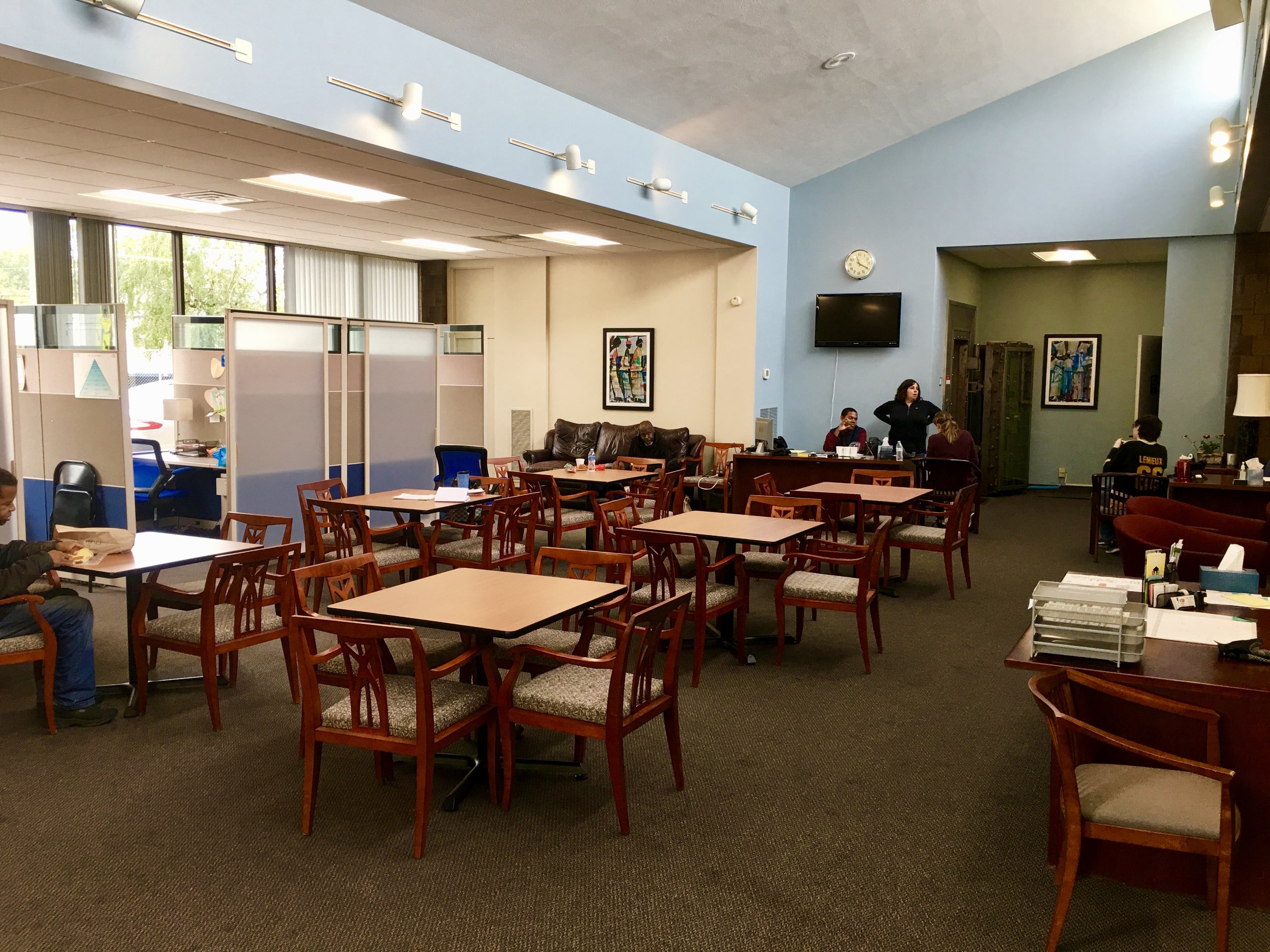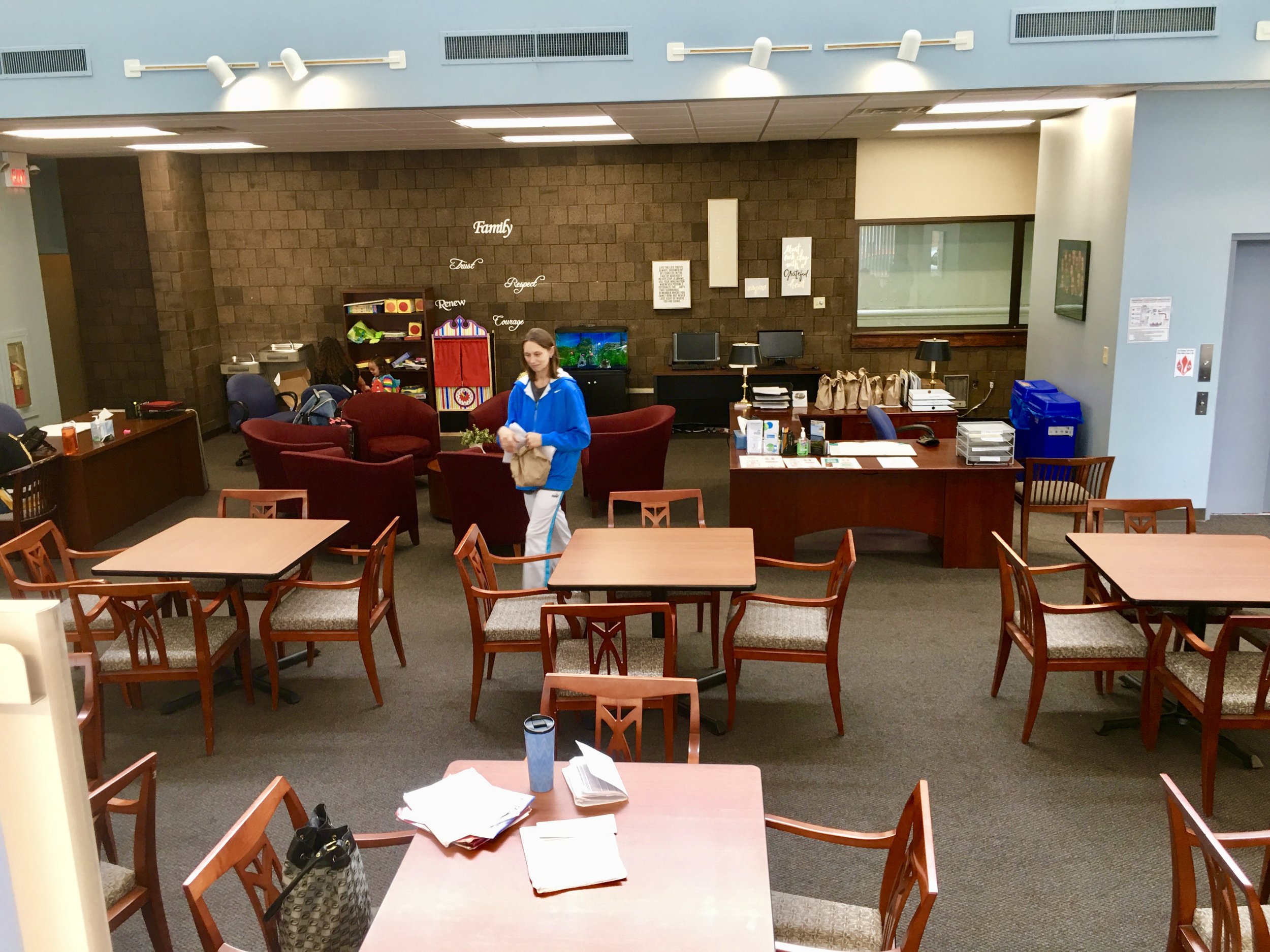 What is the Community Resource Center?
The FOR Community Resource Center is located at 500 Chartiers Ave. in McKees Rocks and provides direct services to the community (parents, guardians, case managers). Focus On Renewal serves as the lead coordinator to linkage services.
Programs include
Free Legal Clinics

PA Career Links

Food Pantry

Transportation depot to New Horizons (every Wed & Friday)

Chartiers Center

North Hills Community Outreach

Healthy Families

Holy Family Institute

and more
Open to the general public

Monday 9:30am - 4:00pm
Tuesday 9:30am - 4:00pm
Wednesday 9:30am - 4:00pm
Thursday. 9:30am - 4:00pm
Friday. 9:30am - 4:00pm
Food pantry Fridays 1-4 at Hays Manor
Roles and Services Provided
Behavioral Health & Case Management
Committed to providing compassionate support to those in need who face behavioral health, co-occurring disorders, or IDD challenges as they transform their lives.
Administrative Case Management, service coordination, psychiatrist and social worker will be at healthcare site. Will provide a behavioral health case manager at the CRC, site based and outreach in community, case manager will be mobile. We provide linkages rather than a direct provider of services.

Let us help. Outpatient Substance Abuse treatment and support available by calling (412) 221-3302 ext.123
Are you out of work, working below your potential or want to get an education?
Do you earn less than you need to live?
Are there roadblocks keeping you from getting ahead?
Our Pathways program* helps you make and achieve goals. Some people want to get a job, other want to get an education. People can be enrolled in this free program for as long as it takes to become self-sufficient!
(*also called Self-Sufficiency, Case Management, Family Development)
The Pathways program helps you achieve stability. We work with you over time, rather than just with immediate issues.
Sto-Rox Family Health Center serves as a primary linkage partner in the community to meet the physical and health needs of families or individuals participating in programs.
The Sto-Rox Neighborhood Health Council is committed to helping community members to obtain health insurance under the Affordable Care Act. We have a full time navigator who can assist you in using healthcare.gov. Please call 412-771-6462 for more information.
The CRC is a transportation depot to New Horizons drop-in center located in Bellevue offering advocacy services, peer support, a free nutritious lunch and many other mental health resources. It is located at 616 Lincoln Avenue, Bellevue, PA 15202. The hours of operation are Monday through Fri from 9:00am to 5:00pm. The phone number is (412) 766-8060. Membership is free.
Please call the New Horizons Information Line for inclement weather cancellations
at 412-894-2372.
Programs Offered at New Horizons:
-Smoking Cessation
-Alcoholics Anonymous
-Spirituality Group
-Walking Group
-Advocacy Support
-WRAP (Wellness Recovery Action Plan)
Healthy Parenting McKees Rocks provides FREE instruction to parents/caregivers who are involved with children ages 0-12 . An evidence based curriculum is used with certified Triple P (Positive Parenting Program) instructors. Caregivers can participate in hour long classes for 8 weeks (free child care provided) or choose to receive one on one support with hour long session for 10 weeks. The course teaches parents strategies to encourage their child's social and emotional self-regulation, reduces parent/child conflict and eases the stress of parenting.
For more information call
Felice Fleming at 412-447-1493 or e-mail ffleming@achildsplacepa.org.
Mission Statement:
The Community Resource Center provides a community of choice, hope and purpose where all neighbors can thrive.
Vision Statement:
The Community Resource Center is a welcoming and safe space which provides opportunities for active transformation for our neighbors to reach their full potential.
Core Values:
Person Centered—Mutual Respect—Accountability-- Innovation
We see ourselves as one community working together to achieve a common vision with common values.

We are a dynamic, flexible, multi-agency team working together to both integrate and innovate seamless service delivery.

We meet people where they are and help them recognize their potential and inherent self-worth by connecting them to available resources to help them thrive mentally, emotionally, physically, and spiritually

We adapt to the needs of the community through open communication, coordination and collaboration to ensure excellent customer service and hospitality.

We hold ourselves accountable to our neighbors, each other, and our funders.
Contact Info:
Diona Jones
CRC Program Coordinator
Fax: 412.771.2943